Share Thread:
The Ohio State University Buckeyes collection
01-13-2011, 08:04 PM
mrgonzodad
Sr. Member


Posts: 4,082
Joined: Dec 2008
Ohio State Buckeyes auto collection
itsdagooch Wrote:bout time u posted this, lazy @$$. <br />
<br />
Yeah , I know.<br />
Thank you everyone for the kind words. <br />
Chibears - I've got a couple you might want for the Teddy. <br />
There is another George in a box somewhere, but yeah I need more. I've been searching for a Pace auto FOREVER. He's only got one.
---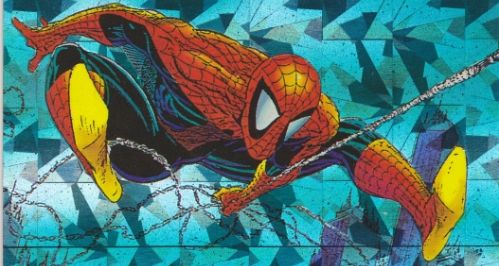 User(s) browsing this thread: 1 Guest(s)