Share Thread:
07-25-2012, 05:26 PM
10 Packs of Elite
Hey everyone,
Went to the LCS to try it out. Bought half a box got half the hits so not too bad I guess considering they weren't the worst ones in the world. Here's what I did get...
Greg Childs Rookie /999
David DeCastro Rookie /999
Marvin McNutt Blue Diecut Rookie /93
D'Qwell Jackson Hit list Insert /999
Tom Brady Elite Series /999
Mohamed Sanu Rookie Gold Diecut Auto /24
Robert Griffin III New Breed GU /199
Not real bad. First RGIII I have pulled. Hadn't even hit a base RC of him up to this point so that hit was nice.
Thanks for the look,
Andy
07-25-2012, 05:44 PM
uwash97
Member


Posts: 1,749
Joined: Mar 2001
RE: 10 Packs of Elite
Nice RGIII!
---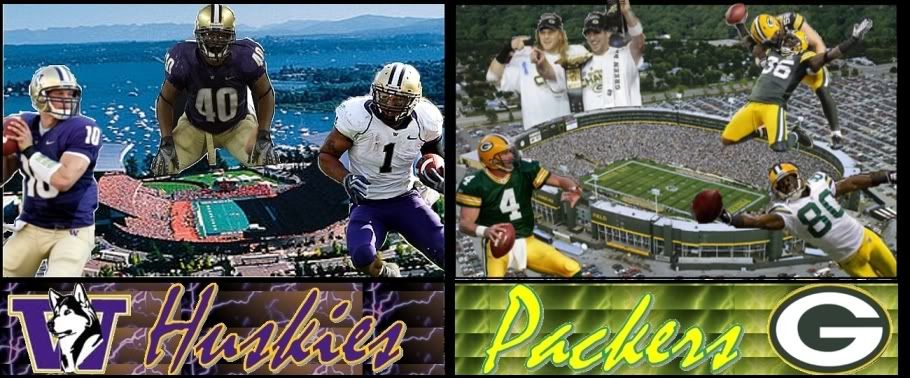 Banner by mattfastiggi
Collecting: Brett Favre (7,771 unique as of 6/1/2015), Packers, UW Huskies (Shaq Thompson, Shelton, Peters, Kikaha, Sankey, ASJ, Trufant, Locker, Brunell, Dillon, etc.)
07-25-2012, 06:01 PM
RE: 10 Packs of Elite
very nice rgIII!!
---
Baseball: Albert Pujols, George Brett
Football: KC Chiefs, 2009 Certified Fabric of The Game
SETS: NFL 2010 Topps Chrome, 2011 Topps Chrome


07-25-2012, 06:14 PM
spitjean
Member


Posts: 1,064
Joined: Aug 2010
RE: 10 Packs of Elite
Please PM me if RG3 is for trade, thanks!
---



DO NOT TRADE: Richard Albers
07-26-2012, 09:31 AM
kfeldman
Member


Posts: 1,773
Joined: Jan 2007
RE: 10 Packs of Elite
I would love a shot at that Sanu. I have some Henne's you might like
---
Looking for Chase Utley, Maikel Franco, Aaron Nola, Wentz, Ben Simmons, other nice Philly cards Star autos & HOF GU and Autos




Top Wants
1. Nick Williams 2012 Bowman Chrome Draft Auto
2. 2002 Topps Traded Signature Moves Chase Utley auto
3. Mike Trout Auto
07-26-2012, 03:35 PM
brouwer63
Sr. Member


Posts: 503
Joined: Oct 2010
RE: 10 Packs of Elite
lmk if the mcnutt is for trade, THANKS!
User(s) browsing this thread: