Share Thread:
02-16-2011, 03:34 AM
john1580
Sr. Member


Posts: 3,915
Joined: Aug 2010
RE: MOJO for trade
i don't have any sterling jumbos, but i'd love a shot at the posey patch in your bucket
02-16-2011, 04:14 AM
RE: MOJO for trade
I am the same way. Is there any chance the Musial/Snider dual could be traded for something else. If you like HOFers I have a SAmmy Baugh cut auto from 09 Mystery Cuts. I just really want a Musial patch and they seem rarer than others.
02-16-2011, 10:04 AM
RE: MOJO for trade
(02-16-2011 03:12 AM)

mr lovejoy Wrote: I collect all Topps Sterling jumbos. Babe Ruth w/ pinstripe, Satchel Paige, Sandy Koufax, Nolan Ryan-Met

Check my bucket:

http://s1223.photobucket.com/albums/dd51...crackhead/
I am interested in all your Roger Maris cards. What are you looking for?
---
02-16-2011, 11:13 AM
RE: MOJO for trade
interested in the posey, robinsons, ruth, hamilton and greinke
---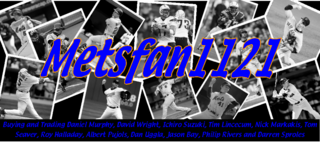 User(s) browsing this thread: 1 Guest(s)