Share Thread:
THE GOOD TRADER LIST ~ check here along with "looking for" thread ~
10-30-2011, 07:16 PM
RE: THE GOOD TRADER LIST..updated OCT 28th / 2011
Wanted to add Marinoisking to the list. I've already traded once and working on #2 and communication has been great, cards arrive nicely packaged. A pleasure to trade with.
---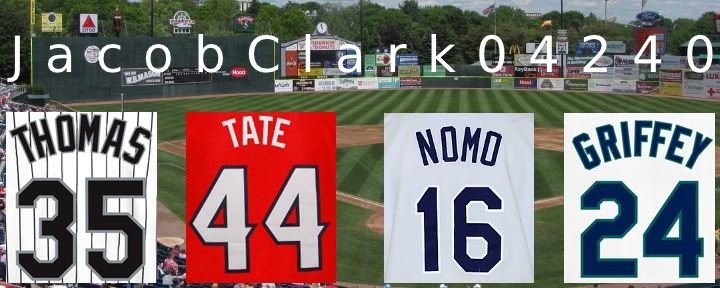 Trading for: Baseball Rookie Collection NEEDS | Frank Thomas | Ben Tate | Hideo Nomo | Ken Griffey Jr. (SEA uni) | Current Texans
*Wants marked as such* *NOT CURRENTLY TRADING*
User(s) browsing this thread: 1 Guest(s)