Share Thread:
THE GOOD TRADER LIST ~ check here along with "looking for" thread ~
06-11-2011, 12:51 PM
(This post was last modified: 06-11-2011 12:55 PM by chibearsboy.)
RE: THE GOOD TRADER LIST..updated ALWAYS
(06-08-2011 03:41 PM)

xxbigjohn79xx Wrote: LMAO!
you laughed at my joke? nice i should put you on the list just for that!!
---
(06-08-2011 03:51 PM)

spazmatastic Wrote: Why is the OP not updated yet? I hope I didn't do all that work for nothing. Plus, it would be real easy to add ejnfl24's addition to the list, too.
it is now...ejnfl24's add is on there now too
---
2007 FotG NFL Prime 129/134
2009 FotG NFL Prime 66/90
2010 FotG NFL Prime 103/103
2011 Playbook Prime 63/95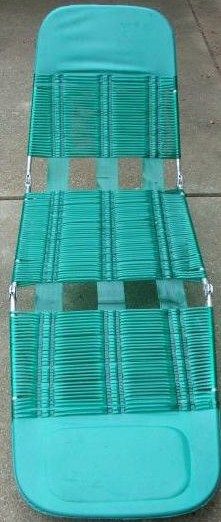 User(s) browsing this thread: 1 Guest(s)