zerocool Adds Stranger Things, Dune and Clerks III Trading Card Licenses
When you click on links to various merchants on this site, like eBay, and make a purchase, this can result in this site earning a commission.
zerocool's stable of entertainment trading card licenses is growing. The company, a brand of Fanatics Collectibles, has added Stranger Things, Dune and Clerks III with sets slated to arrive later this year and into 2023.
Stranger Things
Stranger Things just wrapped up its fourth season and remains one of the most popular shows that Netflix has ever made. zerocool has plans for a premium set for the show as well as some for mass retail. Building off the show's 1980s setting, card designs will tap into the decade, paying tribute to sports and non-sport cards from the era. Although exact specifics haven't been announced, zerocool's Stranger Things sets will include relics and collectible packaging.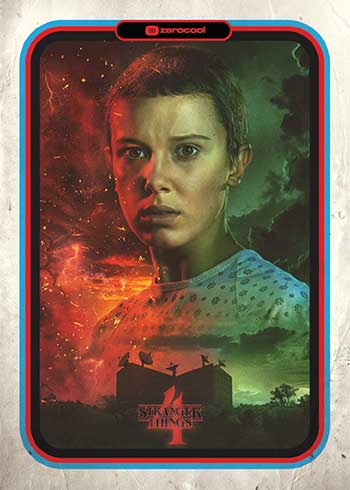 Previously, Topps had the Stranger Things license, producing four different sets starting in 2018. Season 1 and season 2 each got their own individual releases. There is also Welcome to the Upside Down, which takes a more thematic approach. The final Topps Stranger Things set was 2020's Autograph Collection, an online-exclusive release. There was also a Stranger Things/Garbage Pail Kids crossover mini set done primarily for New York Comic Con.
Dune
zerocool's Dune trading cards will come out around the same time as Dune: Part Two hits the big screen in November, 2023. Like Stranger Things, both retail and premium releases are in the works.
The company holds exclusive rights to the franchise through 2025.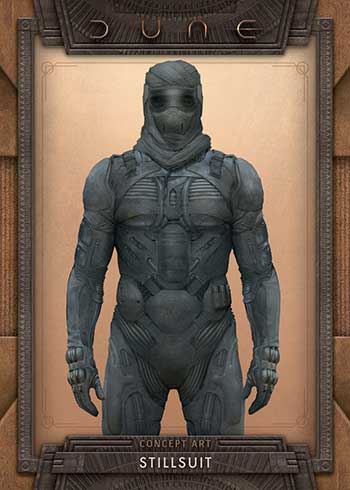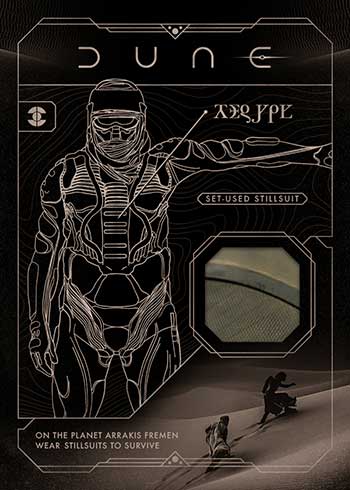 There have been two Dune-themed sets in the past, although for earlier productions. Fleer did a set for the 1984 film starring Kyle MacLachlan, Sting and Patrick Stewart. Rittenhouse did their own set for the 2003 mini-series.
Clerks III
Clerks III will get a couple of releases as well. The first will be available exclusively through director Kevin Smith's Convenience Tour to help promote the film. A wider release will also be sold through the zerocool website.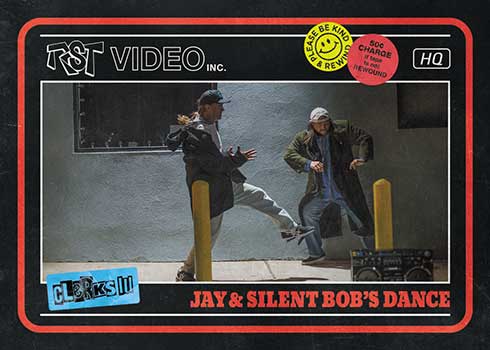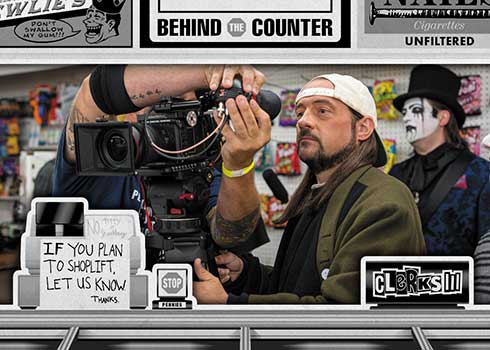 This marks the second time that the Clerks franchise has been turned into trading cards. Upper Deck did one in 2017 for the original film.
zerocool will be on hand at the 2022 National Sports Collectors Convention in Atlantic City with promo cards for all three licenses.