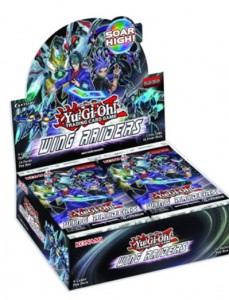 By Ian McDaries | Guest Commentary
This week we saw a few crazy and exciting things happen with the Yu-Gi-Oh! trading card game. Take a peek inside for more details.
At the beginning of this week, Konami implemented a new adjustment list to their current banned/restricted cards. The following cards were deemed too powerful to be used at 3 copies in each player's deck:
Banned:
Performage Plushfire
Performage Damage Juggler
Tellarknight Ptolemaeus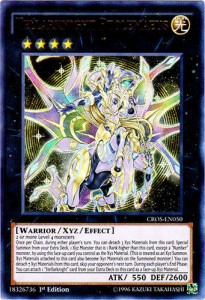 Limited:
Performapal Skullcrobat Joker
Performapal Monkeyboard
Luster Pendulum, the Dracoslayer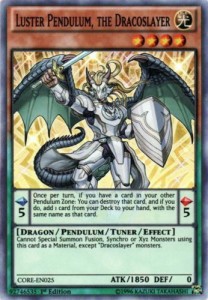 All of these cards were part of the Performapal Pendulum deck that was growing to be one of the strongest and most consistent decks within Yu-Gi-Oh! history. To give an example of the magnitude of this sort of emergency list, the last time this had occurred was in 2008 when the Teleport Dark Armed Dragon deck was running rampant.
The list allows the format to be healthier and provides opportunity for other decks to have a chance to succeed, such as Kozmo and Monarchs.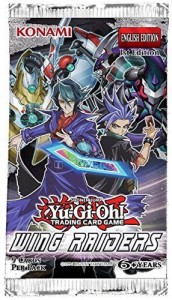 This week also saw the release of the new Wing Raiders set. The set contains 60 cards, and adds support to the Raidraptor arch type. The set also introduces Phantom Knights and Super Quantum Mecha Pilots for the first time. Be on the lookout for Raidraptor – Force Strix who is currently a $25.00 card due to his ability to tutor other dark winged beasts from your deck.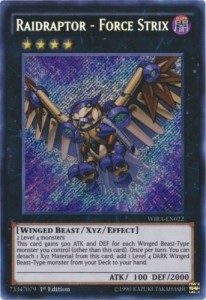 The set also includes quality reprints such as Ghostrick Alucard, Bottomless Trap Hole, Cairngorgon, Antiluminescent Knight, Dark Rebellion XYZ Dragon, Forbidden Chalice, Number 101: Silent Honor ARK, and Swallow's Nest. Be sure to stop by your local Hobby Shop for this exciting new set.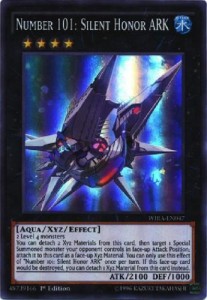 Tell us what you think about the new adjusted list, or what you are most excited about from the new Wing Raiders set. Also, be sure to checkout our checklist and prices of Wing Raiders on the Beckett Online Price Guide.