Who's your No. 1 musical artist of all time?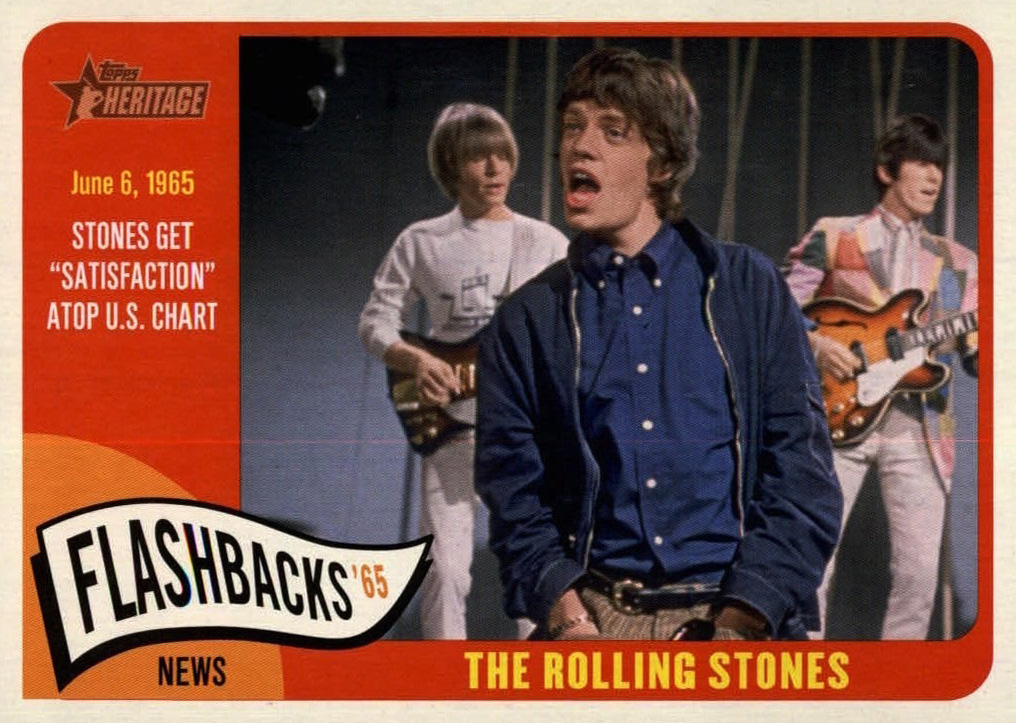 By Chris Olds | Beckett Sports Card Monthly Editor | Commentary
Who's your No. 1?
That's a question we often ponder when it comes to the sports world — the best this, the best that, the best of the year, the best of all time, the best of the best and so on.
But we've got a different project in the works right now here at Beckett Media that's not all about sports cards and sports legends, yet you can find many of these stars and these "teams" in the Beckett.com database with a simple search. They don't have a lot of cards — but there's enough that you could start a bit of a collection beyond those old records or CDs taking up space.
They're musicians.
The Beatles, The Rolling Stones, Elvis Presley, Michael Jackson, Jimi Hendrix, The Beach Boys, Stevie Wonder, Aretha Franklin — many of the greats out there on the airwaves have appeared on cardboard. There's probably more out there than you might think with card companies exploring the non-sports world more often by including musicians in sports sets or expanding their focus into sets for entire genres.
Our Legends of Music project has been in the works for some time, but it's good to see more collectable options coming for fans of music. As part of this magazine, we'll be  running some of our personal picks for the greatest of the great along with picks from others.
We're curious about your picks, so we've compiled a ballot of 101 options after the jump. We want you to pick your personal Top 10 and we'll run a selection of Beckett.com readers' picks alongside our panel's choices in our upcoming issue.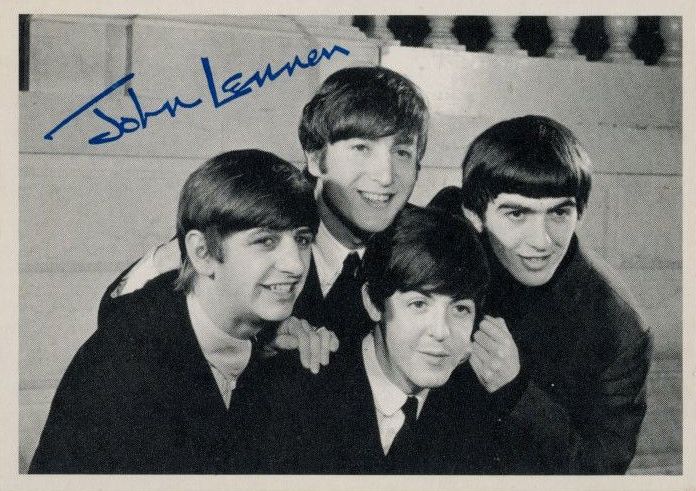 Loading ...
—
Chris Olds is the editor of Beckett Baseball and Beckett Sports Card Monthly magazines. Have a comment, question or idea? Send an email to him at colds@beckett.com. Follow him on Twitter by clicking here.