Your Turn: Which Japanese players have made the biggest mark in Major League Baseball?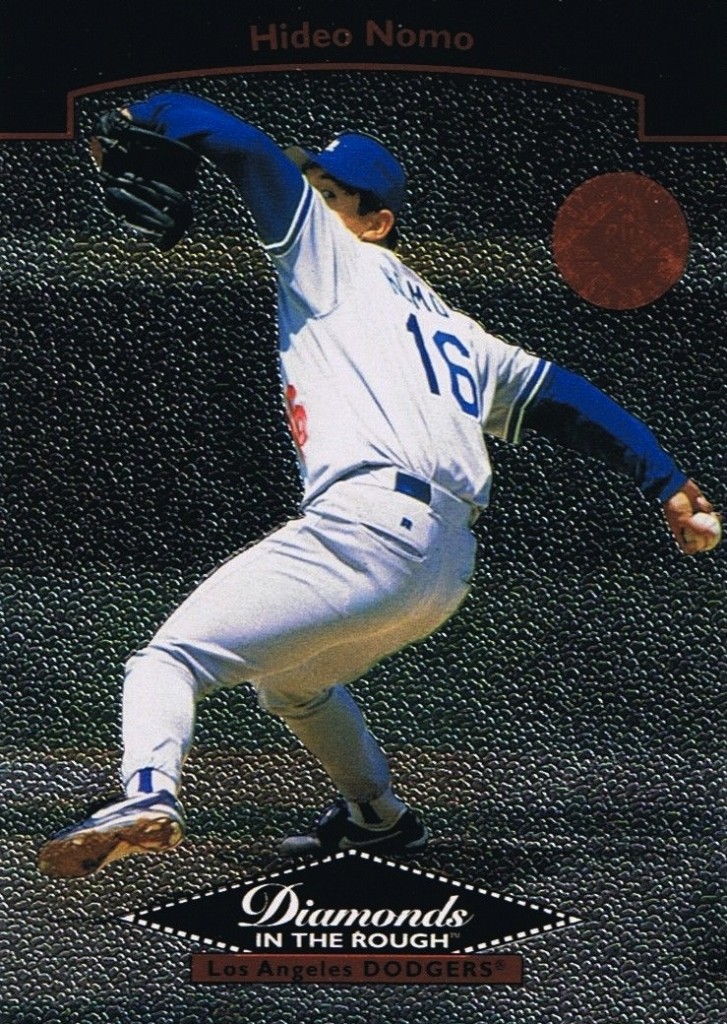 By Chris Olds | Beckett Baseball Editor
With the Yankees' Masahiro Tanaka continuing to impress and the Rangers' Yu Darvish continuing to come so close to throwing major-league no-nos, it seems that Japanese players' impacts upon MLB might be at an all-time high.
Many Japanese stars have come to MLB in the last 20 years or so since Hideo Nomo arrived and perhaps changed perceptions about Japanese baseball. And, of course, Ichiro Suzuki arrived in 2001 and showed us all that impactful baseball wasn't just about 500-foot home runs — and that not all Japanese success stories in MLB have to be pitchers.
Baseball Reference lists 60 big-league hitters born in Japan and 42 pitchers — some of them more successful than others.
We're curious … who do you think the best MLB players from Japan have been through the years?
Tell us in the comments below, and a selection of your responses will appear in an upcoming issue of Beckett Baseball.
—
Loading ...
—
Loading ...
—
Chris Olds is the editor of Beckett Baseball and Beckett Sports Card Monthly magazines. Have a comment, question or idea? Send an email to him at colds@beckett.com. Follow him on Twitter by clicking here.