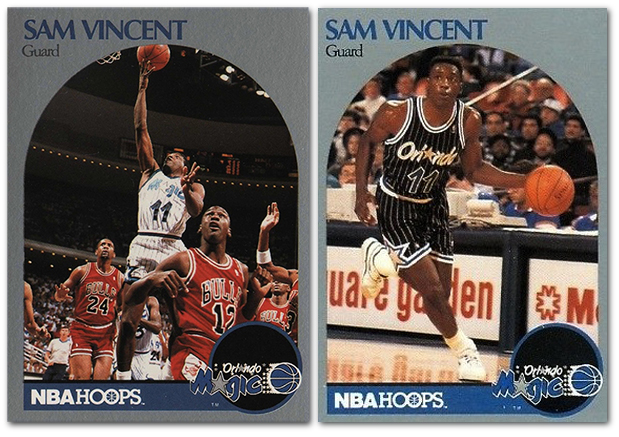 By Chris Olds | Beckett Sports Card Monthly Editor
People make mistakes.
If you study the entire history of sports cards, you can easy see that this simple statement holds true. From tobacco cards to today's releases, there are often mistakes that are made as human beings prepare our cardboard.
Sometimes the mistakes are on purpose — we'll see some of those as homages to 1965 Topps when 2014 Topps Heritage arrives later this week — but most of the time they are not. For myself, seeing two versions of the same sports card side by side have always had a kind of mystifying effect as a collector. I'm not one to hunt through 5,000-count boxes to find new mistakes, but I am one to always stop and look to see which version of a card have if I know it has an error and a variation. (Basic lesson: A variation card is created when an error is corrected — and sometimes that spawns more than two cards. Typically, the rarer version will sell for more.)
For the next issue of Beckett Sports Card Monthly, we'll be revisiting errors and variations as something different for collectors of all sports to chew on — something that's partly in the past, partly in the present but completely fun. (At least to some of us.)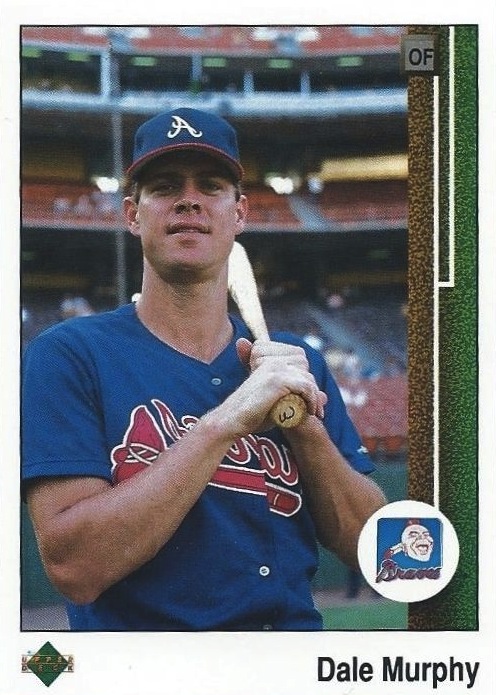 As part of that package, we want to know which errors and variations stand out in the minds of you guys, our readers. While I've never actively called myself an E&V collector, I tend to keep any that come my way — whether it's the standard kind of cataloged E&V or some type of botched print job. One fun pairing? The 1990-91 Hoops Sam Vincent cards above. One shows a Chicago Bulls player in the foreground of the photo who you might recognize — that's Michael Jordan wearing No. 12 when his jersey was stolen before a game years ago in Orlando. For whatever reason, the card was corrected. In this case, the error — perhaps because it's Jordan — typically sells for $4 or less. The other one? Well, there's really no reason to charge for it.
Tell us which error cards in the past — from any sport — strike you as memorable. Maybe it's the 1989 Upper Deck Dale Murphy RevNeg card — that's price guide-speak for "reversed negative," aka a flipped photograph. Maybe it's something else. We want to hear which mistakes are memorable in all sports from all eras, whether it's tobacco cards or modern-day mistakes that aren't corrected because print runs are so short compared to the past. Tell us what you enjoy about errors and variations if you happen to specialize in this niche.
We'll run a selection of your answers in the issue alongside other stories and items about mistakes that were made and fixed in the past.
Chris Olds is the editor of Beckett Baseball and Beckett Sports Card Monthly magazines. Have a comment, question or idea? Send an email to him at colds@beckett.com. Follow him on Twitter by clicking here.