Your Turn: What's your favorite autograph?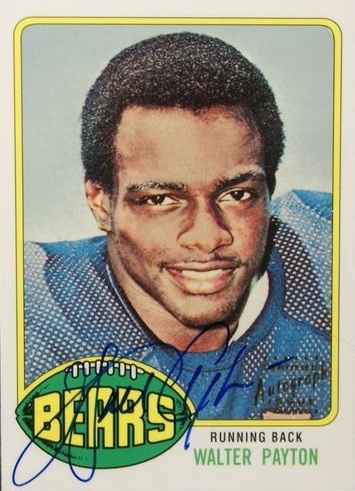 By Chris Olds | Beckett Sports Card Monthly Editor
We're preparing this year's edition of The Autograph Issue for Beckett Sports Card Monthly and want to know just one thing from you at the moment.
What's your favorite autograph (and why)?
Maybe it's a signed ball or a signed piece of scrap paper from a random meeting. Maybe it's a certified autograph of a superstar — or maybe not even a sports autograph at all.
Tell us — and be sure to include your name and location, which will appear with your answer in the next issue.
Chris Olds is the editor of Beckett Sports Card Monthly magazine. Have a comment, question or idea? Send an email to him at colds@beckett.com. Follow him on Twitter by clicking here.