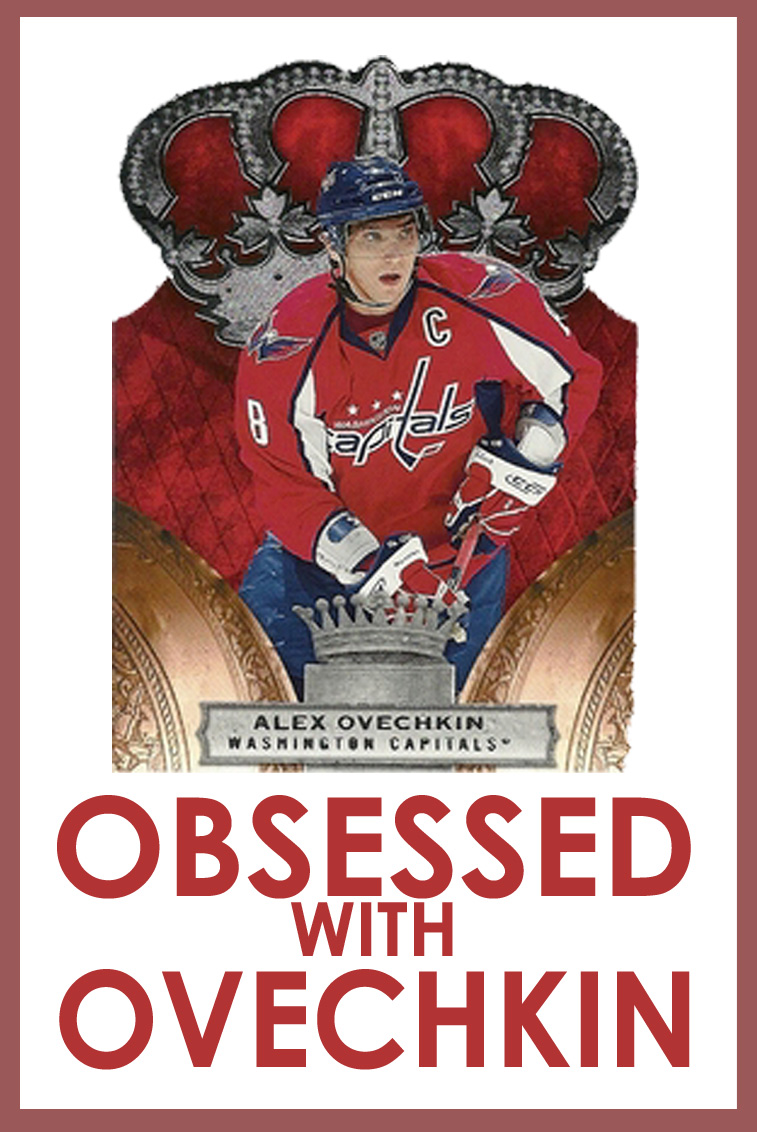 By Andrew Tolentino | Hockey Editor
In preparation for the forthcoming issue of Beckett Hockey, we're brewing our own list of reasons that justify all the obsessin' over Alex Ovechkin. But we wanted to turn the microphone over to his loyal hobby fans as well.
Is it his visor? His Rookie Card from 2005-06 The Cup? His I'm-not-afraid-to-lose-a-tooth-or-two grill? Leave us a comment explaining why he's your player, and who knows — your words might appear in the Top 10 reader reasons section featured in the November issue.
Loading ...