Your Turn (BSCM Game-used Issue) — What are your thoughts on memorabilia cards these days?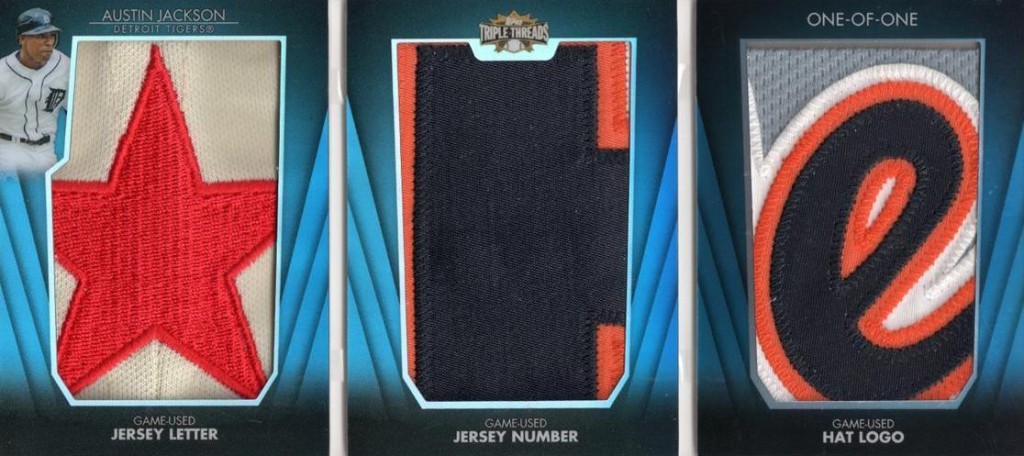 In an upcoming issue of Beckett Sports Card Monthly, we're going to explore the world of game-used cards and memorabilia.
While we haven't yet ironed out all of the items we'll have inside this year's edition of The Game-used Issue — there are lots of options — one thing we know we do want is to hear from you. We want to know a few things about what you think about game-used, what you collect and how you collect.
Give us your name and location and answer the following six questions … we'll run a selection of the most-interesting answers in the issue.
1. Name, where from and what game-used stuff do you collect?

2. What one type of game-used item (any sport) do you prefer?
3. Who do you trust when it comes to authenticity statements for items or cards?
4. Is there one set you feel is an absolute winner with game-used cards?
5. What one thing would you change about game-used memorabilia or cards?

6.  Do you have anything else to add about the world of game-used … or is there more you want to know about?
Please feel free to add more in your comments. Also, feel free to add links to photos of your collection.
Are you a game-used item or card SuperCollector? Submit your info using the instructions here.