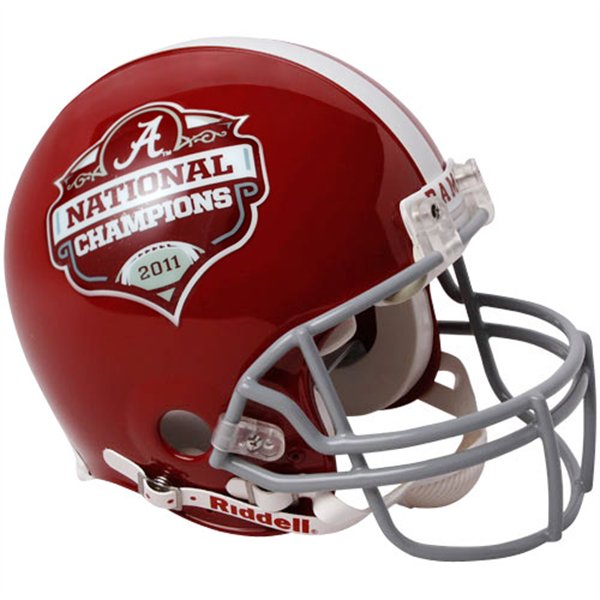 By Chris Olds | Beckett Sports Card Monthly Editor
In an upcoming issue of Beckett Sports Card Monthly, we're going to explore the world of college collecting.
While we haven't yet ironed out all of the items we'll have inside The College Issue — there are lots of options — one thing we know we do want is to hear from you. We want to know a few things about how your school ties tie into what you collect and how you collect.
I finished my college days at the University of Alabama — a school that has produced many Hall of Famers on the gridrion (both college and pro), produced quite a few MLB and NBA stars, and even some stars in the literary and media world. My collection is all over the map from my days down there — and it's a collection with plenty of variety beyond just the football greats. (I'll have plenty to potentially write about in that issue.)
But that's for later. We want to know about your college collecting habits.
Give us your name and location and answer the following questions … we'll run a selection of the most-interesting answers in the issue.
1. Name, where from and what school do you collect?

2. What do you collect for your school? (It could be anything — or any sport — in particular. Cards? Game-used memorabilia? Autographs?)
3. What one item, do you feel, is perfectly symbolic of your school? (It's the must-own item … for Alabama, it might be a Paul "Bear" Bryant autograph.)
4. Is there one card set you collect heavily as part of your college collection?
5.  Other: What university or college do you feel is most-collected? (It may not be your school.)
Please feel free to add more in your comments. Also, feel free to add links to photos of your collection.
Are you a college SuperCollector? Submit your info using the instructions here.
Chris Olds is the editor of Beckett Sports Card Monthly magazine. Have a comment, question or idea? Send an email to him at colds@beckett.com. Follow him on Twitter by clicking here.