Your Turn (Beckett Baseball No. 72): Which rookies or prospects will you chase in 2012?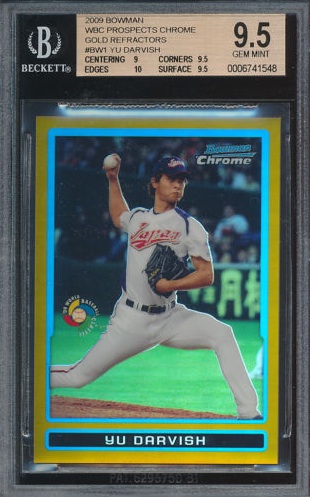 By Chris Olds | Beckett Baseball Editor
You may have seen the Your Turn page in nearly every issue of Beckett Baseball where we showcase stuff that is all about you. You can see your comments on hobby topics and get chances to win cool stuff in contests all on one page. Here's the next Your Turn question for the next issue:
Which rookies/prospects will you chase in 2012? (BASEBALL ONLY)
Please include your name and location with your comment below — we will only run items with that information. A selection of your answers will appear in the next issue along with our next batch of contests and giveaways found only in the magazine.
My three leading candidates are after the jump …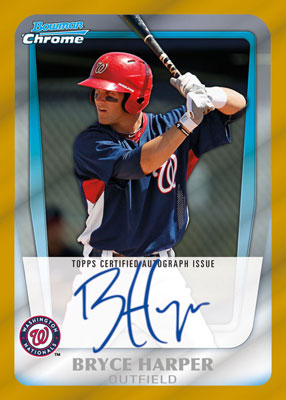 1. Bryce Harper — He'll get plenty of attention, no matter what he does in 2012 — and there's been chatter that he might be doing it in D.C. out of spring training. Watch out if that's the case.
2. Yu Darvish — Presuming he signs with the Texas Rangers, he has the potential (based on his past stats) to be the best Japanese pitcher ever to come to MLB. And remember how Dice-K sold?
3. Mike Trout — He got a cup of coffee last year with the Los Angeles Angels but didn't fare well (.220, five home runs 16 RBI in 40 games), so now's his time to prove himself.
Chris Olds is the editor of Beckett Baseball magazine. Have a comment, question or idea? Send an email to him at colds@beckett.com. Follow him on Twitter by clicking here.