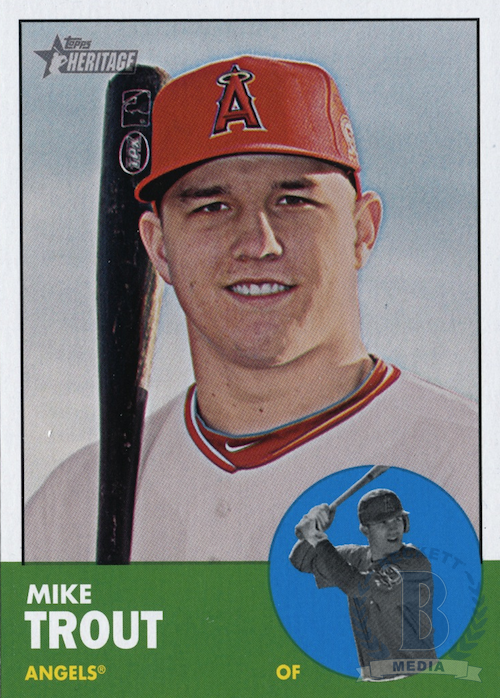 By Chris Olds | Beckett Baseball Editor
The regular season is nearly complete, another year in the books, and that means you can now assess your player's season, his potential and where he might fit in your collecting future.
Just like the GMs do.
But in the case of collectors, it's not always that simple — why we collect who we collect can vary. And that was something we're curious about … so we want to hear from you the answer to one simple question.
For the next issue of Beckett Baseball, we simply want to know … Who do you collect … and why?

Tell us in the comments below. Please include your name and location with your comment. We'll run a selection of the best answers in the next issue of Beckett Baseball.
—
Chris Olds is the editor of Beckett Baseball magazine. Have a comment, question or idea? Send an email to him at colds@beckett.com. Follow him on Twitter by clicking here.