Your Turn (Beckett Baseball No. 79): Which trades do you remember most?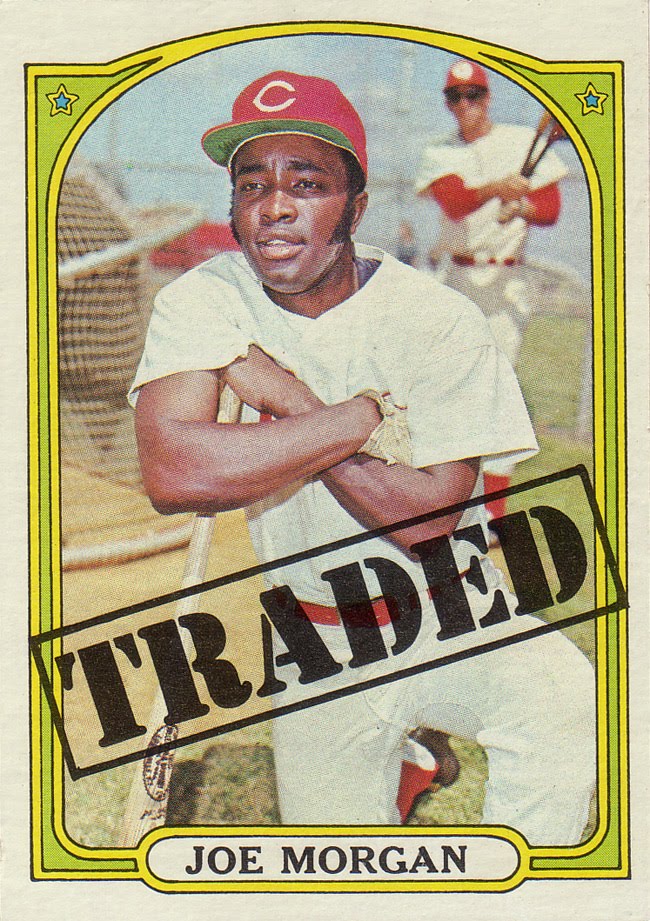 By Chris Olds | Beckett Baseball Editor
Did you see the Ichiro Suzuki trade coming? If so, you might need to go to Vegas or buy a lottery ticket, but the big news got us thinking and we want to know what you're thinking, too.
In short, we want to know … Which baseball trades do you remember most?
Maybe it was the time when your favorite player was dumped and your dreams of success were shattered. (Jose Canseco to the Rangers? Devastated me.)
Maybe it was the time you traded all nine your 1983 Topps Nolan Ryan cards for a red-hot Kevin Maas Rookie Card or two. (I did it.)
To borrow a line from Annie Savoy, "bad trades are part of baseball — now who can forget Frank Robinson for Milt Pappas, for God's sake?"
Tell us which trades shocked you — MLB or cards — in the comments below. Please include your name and location with your comment. We'll run a selection of the best answers in the October issue of Beckett Baseball.
—
Chris Olds is the editor of Beckett Baseball magazine. Have a comment, question or idea? Send an email to him at colds@beckett.com. Follow him on Twitter by clicking here.