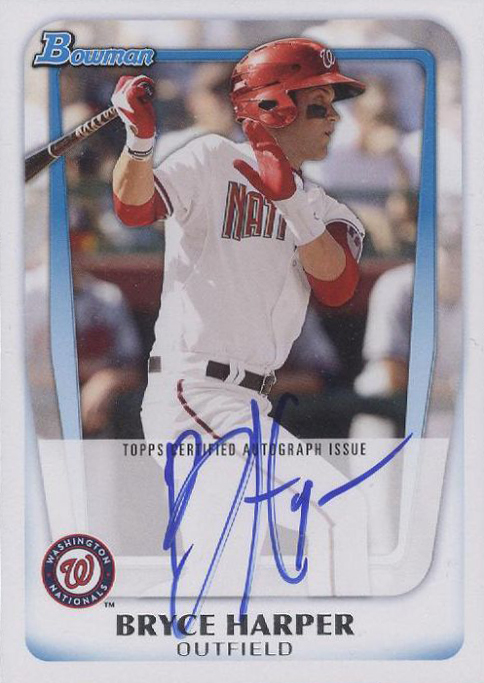 By Chris Olds | Baseball Editor
You may have seen the Your Turn page in nearly every issue of Beckett Baseball where we showcase stuff that is all about you. You can see your comments on hobby topics and get chances to win cool stuff in contests all on one page. While we used to run this prompt for replies on the message board, we're going to try it out here …
Here's the next Your Turn question for issue No. 65, which will focus on prospecting:
Who is the player you are prospecting right now … and why? (BASEBALL ONLY)
Please include your name and location with your comment below — we will only run items with that information. A selection of your answers will appear in the next issue along with our next batch of contests and giveaways found only in the magazine.