Your Turn (Beckett Baseball 83): 2012 Topps Five Star … would you buy if you could buy?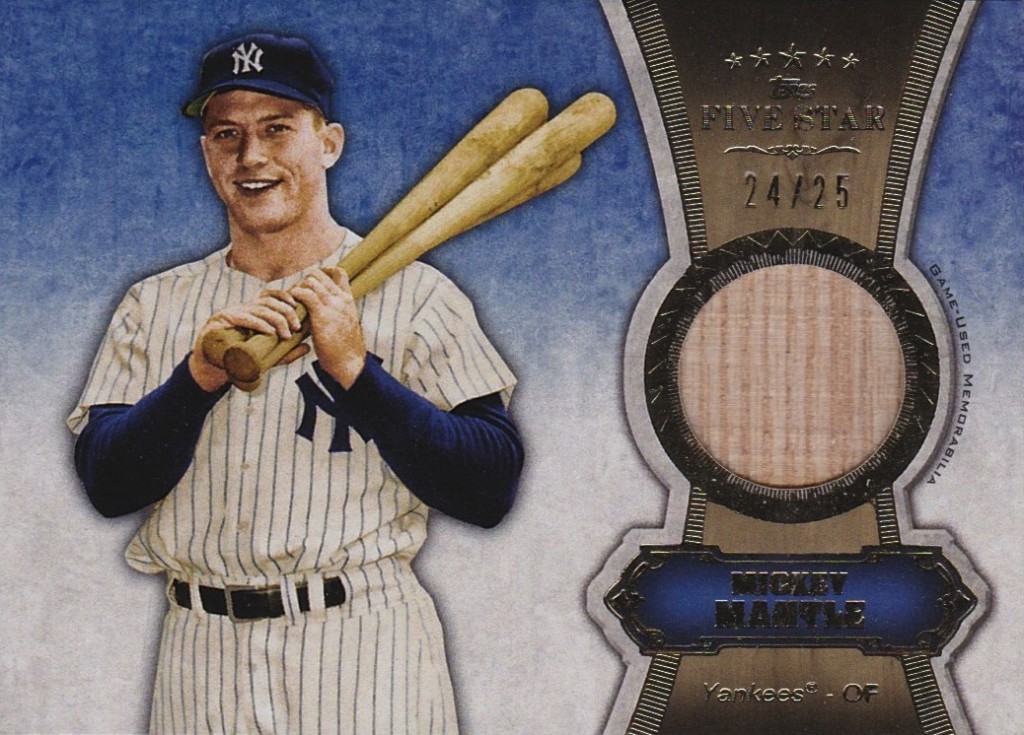 By Chris Olds | Beckett Baseball Editor
High-risk, high-reward.
That phrase sums up high-end wax boxes, and the latest example of that arrived recently with 2012 Topps Five Star.
In the next issue of Beckett Baseball, we'll be looking at the ins and outs of the historic release from Topps — the most-expensive Topps baseball product ever made at $500 (or less) for a single pack.
We know it's not for everybody, but we simple want to know … If you could buy it, would you buy it?  … Or, if you did, how did you do? (Click here for a Five Star checklist and OPG.)
Tell us in the comments below. Please include your name and location with your comment. We'll run a selection of the best answers — perhaps the most-constructive ones —  in the next issue of Beckett Baseball.
—
Chris Olds is the editor of Beckett Baseball magazine. Have a comment, question or idea? Send an email to him at colds@beckett.com. Follow him on Twitter by clicking here.