Young All-Stars To Watch: Becket Pricing Insider
This edition of the Beckett Pricing Insider is sponsored by Grizzly Sports Cards.

The 2019 NHL All-Star rosters were announced early last week, and while the names are familiar to hockey fans and collectors alike, I thought it would highlight a name from each division that has caught my eye in recent market reports.
Atlantic Division:
This squad is anchored by guys who are mainstays in the pages of your hockey price guide. Names like Auston Matthews, Steven Stamkos and Carey Price, but the guy that stood out to me was Thomas Chabot, who is currently an unlisted star. The young defenseman is averaging a point per game through the first 38 games this season which is why you will find him on the All-Star roster. During the off-season, Ottawa was wondering who was going to fill the shoes of Erik Karlsson after trading him to San Jose, and Chabot has done so quite nicely.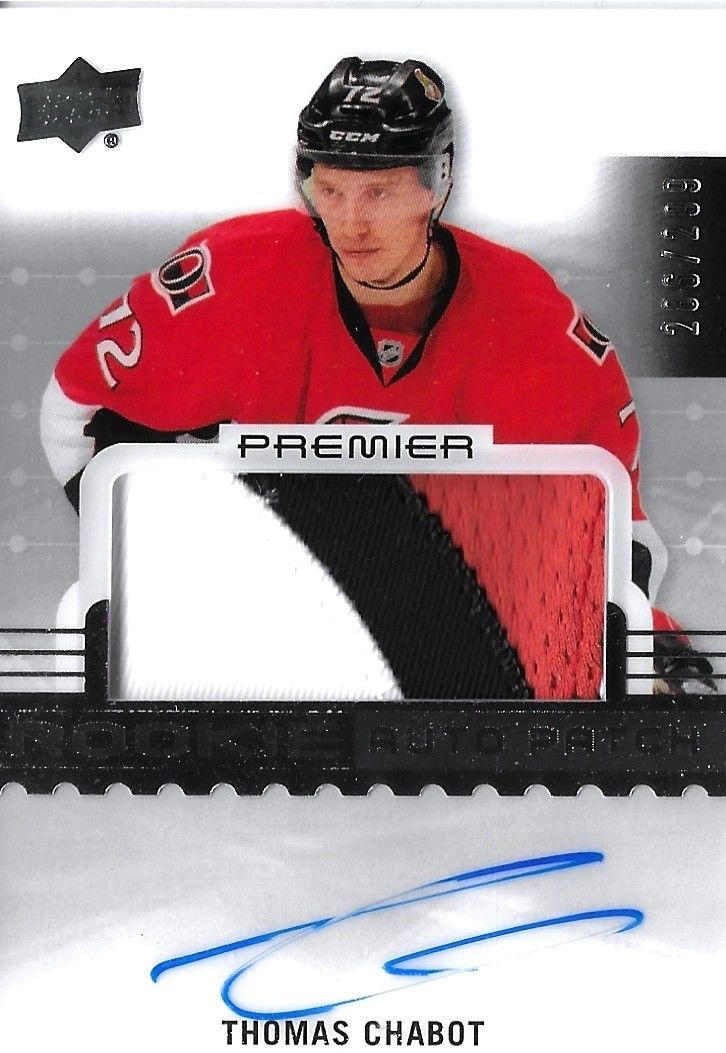 Metropolitan Division:
Sidney Crosby, Taylor Hall and Henrik Lundqvist feel like shoe-ins in this division, but it's the young talent again that I've been seeing plenty of while making price changes. Mathew Barzal was the guy I just couldn't ignore last season, but this season that guy is Sebastion Aho of the Hurricanes. Every month I see a ton of sales on the secondary market, further proving that the rookie class of 2016-17 is still very hot.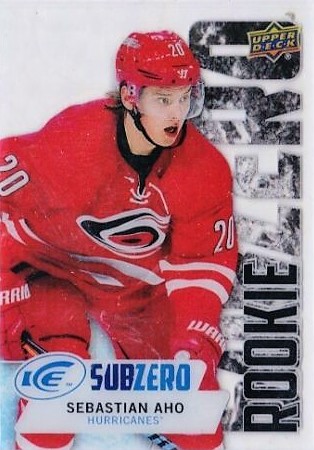 Central Division:
The Dallas Stars are holding on to that first wild card spot in the West behind the play of their stars Jamie Benn and Tyler Seguin, but it was the rookie defenseman Miro Heiskanen that got the call to the All-Star game. This is the kid that the Stars wouldn't trade to Ottawa for Karlsson, and for good reason. He only has a handful of cards out there, but look for much more in future releases.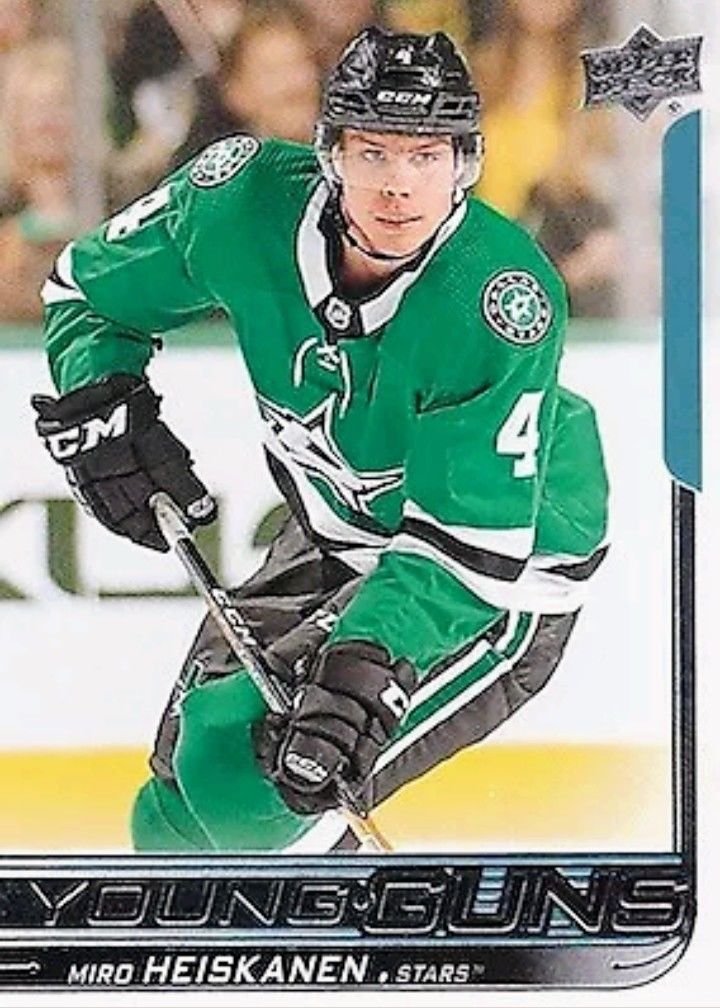 Pacific Division:
Elias Petterson has taken the Hobby by storm this season so it's no surprise that he finds himself on the All-Star roster as well. If you don't have his Young Guns yet just check the secondary market and I'm sure you will find one available. I would venture to guess that this isn't going to be his last All-Star game either.