Yogi Berra's Family, Steiner Sports Sign Exclusive Deal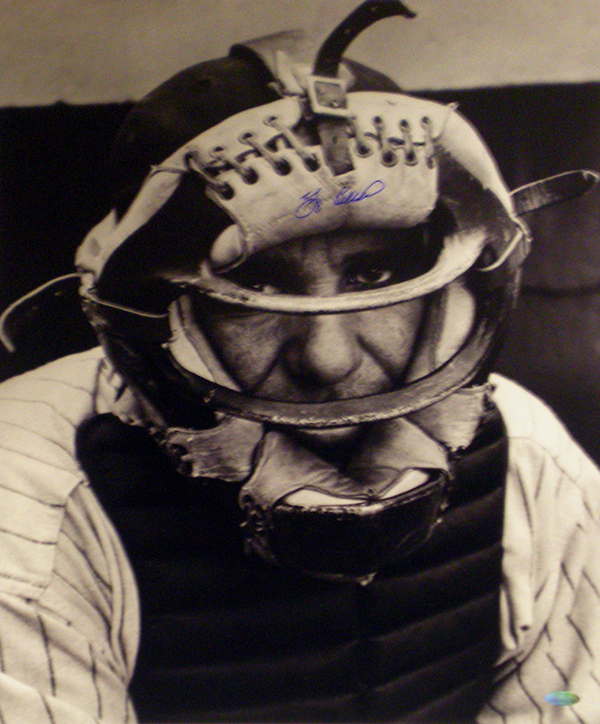 By Ryan Cracknell | Hobby Editor
Steiner Sports already has a long history with the New York Yankees and several of its players. This continues with the memorabilia company signing an exclusive licensing deal with the family of Yogi Berra.
Under the agreement, Steiner gains licensing control over Berra's name and likeness. Steiner also gets the rights to sell the remaining pieces of Berra memorabilia his family has.
"Steiner Sports is extremely proud and honored to be able to represent someone who is not only one of the greatest and most popular Yankees of all-time, but a true baseball legend," said Brandon Steiner, the company's founder and CEO in a press release. "We believe Yogi's memory and legacy are in great hands with us, and we look forward to working closely with the Berra family on all projects to come."
Berra's family said, "Our dad had a special relationship with Brandon Steiner and we as a family decided that he and Steiner Sports would be an ideal fit for us to carry on Yogi Berra's legacy."
To manage the Berra license, Steiner has hired sports attorney and licensing expert Ed Schauder for the role of Executive Vice President/Licensing & General Counsel. Schauder will be responsible for looking after both the Berra license as well as other licensing deals. He is also being tasked with launching a new licensing division within Steiner Sports.
Comments? Questions? Contact Ryan Cracknell on Twitter @tradercracks.