WWE Women's Trading Card Evolution – Beckett Pricing Insider
October has been a big month for the WWE's women's division. On October 3, 2018 Topps WWE Women's Division trading cards arrived. This year includes the first official regular wrestling cards of RAW Women's Champion, Ronda Rousey, as well as her first autographs for a WWE product.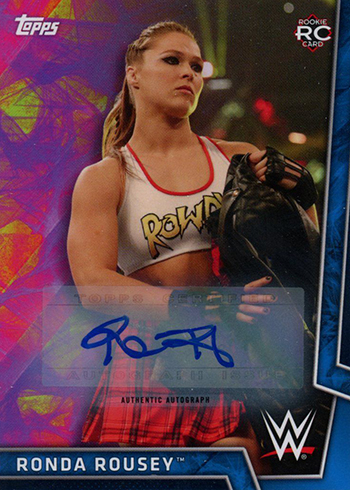 And on October 28, wrestling fans will be treated to the first WWE all-women's division pay-per-view, Evolution. This is a monumental event that solidifies over two decades of trendsetting wrestlers.
Another reflection of the women's division's growing popularity can be seen in the Topps Now WWE line. Over the past two years there have been a total of 350 Topps Now WWE cards produced with a total print run of 26,347. While the men outnumber the women 254 to 94 as far as different cards go, the ladies' cards sell more copies.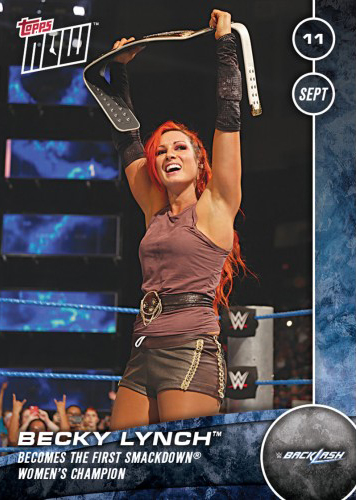 The total print run for the men is 14,955 versus 11,392 for the women. When you translate that into copies per card, you get a clearer story. The average print run per card is 121 for the women and 58 for the men. The average secondary market value per card also favors the women, with theirs coming in at about $15 per card to $12 per card.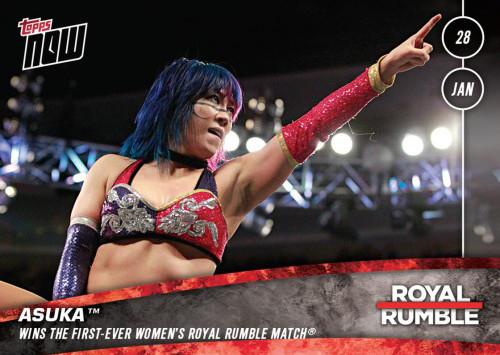 Here are the individual stats of the women who've been included in Topps Now WWE: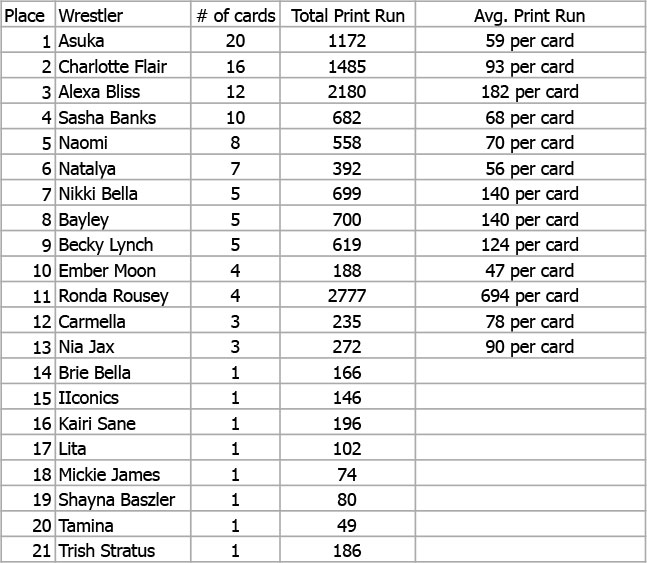 Will this trend continue in the future? More than likely since there is no indication of the women's division slowing down. With the first all-women's PPV just around the corner, the second Women's Royal Rumble at the beginning of the year and a rumored WrestleMania main event match involved Ronda Rousey and Charlotte Flair, the future is brighter than ever for these ladies.