Wrestling loses a legend: Verne Gagne dies at 89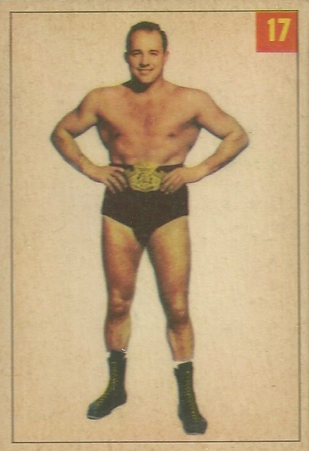 By Chris Olds | Beckett Sports Card Monthly Editor
He was a prep star in three sports, a college football standout, a two-time NCAA wrestling champion, an Olympic team alternate, an NFL draft pick and even a U.S. Marine.
But Verne Gagne dedicated his life to the world of professional wrestling — a career that spanned five decades in the ring and even more time beyond as a promoter and owner of the American Wrestling Association. He died Monday at age 89.
As the AWA owner, trainer and even a 10-time champion, he helped create wrestling stars such as Ric Flair, Hulk Hogan, The Iron Sheik, Ricky "The Dragon" Steamboat, Curt Henning and many more. He was inducted into the WWE Hall of Fame in 2006 for his contributions to wrestling as a whole.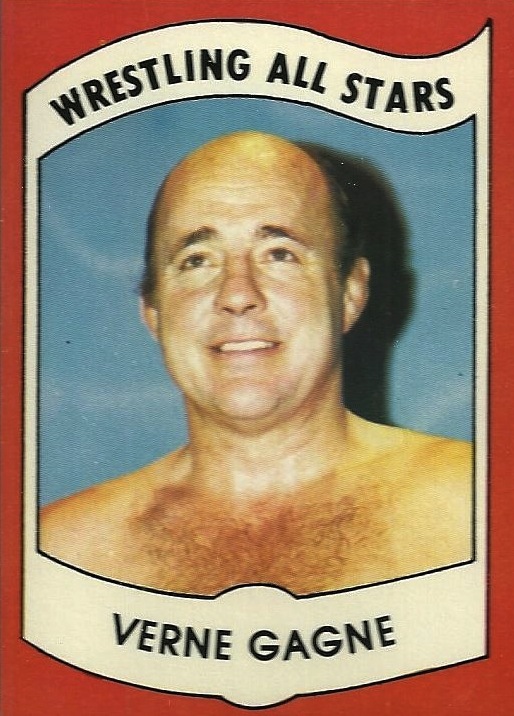 Gagne was a 16th-round draft pick of the Chicago Bears in 1947, but opted for a career in wrestling — a career reflected on just nine cards in the Beckett.com database. (Click here for a checklist.)
Among standard sets, Gagne made his wrestling card debut in 1954-55 Parkhurst and appeared in a handful of releases before having a card in the heavily collected 1982 Wrestling All-Stars — a landmark set of the modern years.
Before the news, Gagne's Parkhurst cards typically sold in online auctions for $25 to $30 raw with a sale of $78.76 for a PSA 5 copy of his debut card just last week. His 1982 cards are more readily available and often found professionally graded. Recent sales there reached as high as $20, while active auctions have much-higher asking prices at the moment.
Chris Olds is the editor of Beckett Baseball and Beckett Sports Card Monthly magazines. Have a comment, question or idea? Send an email to him at colds@beckett.com. Follow him on Twitter @chrisolds2009.