Win an Autographed Yogi Berra Baseball from Steiner Sports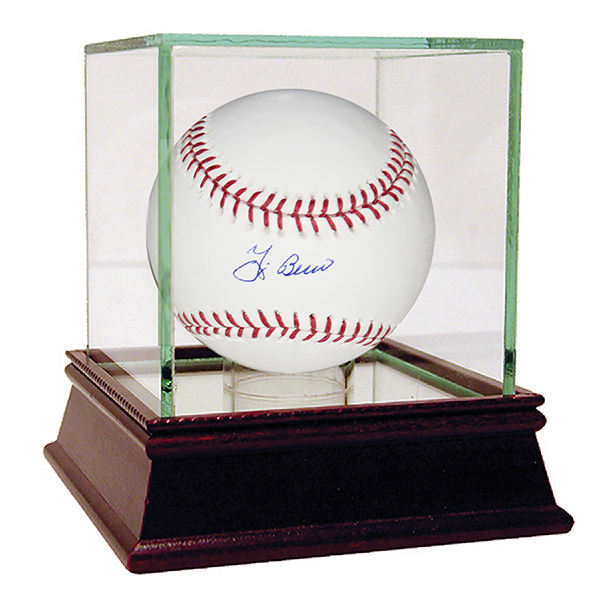 Want a chance at a signed Yogi Berra baseball?
In conjunction with their Fall Classic Auction, we've teamed with Steiner Sports to give away an autographed ball from the Yankee legend.
To enter, follow the simple instructions below. But don't wait. The contest closes on Sunday, October 23.
Steiner Auctions Fall Classic Yogi Berra Autographed Baseball Giveaway