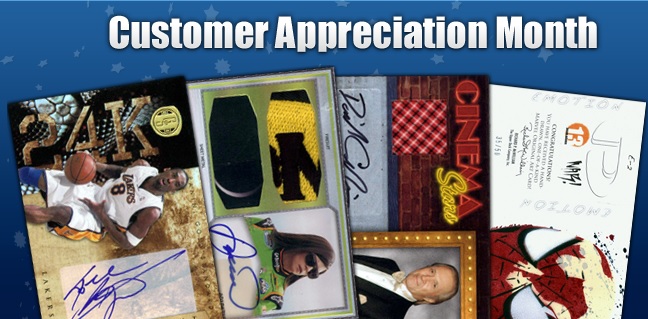 Every day this month we will give away a prize. To enter, click on this link, hit "Enter the Contest" and you're done. You  must be a member of Beckett.com to enter, so create an account if you do not have one yet.
Today's prize: 2010-11 The Cup Foundations Jerseys Autographs #CFRN Rick Nash (#'d/15)
Prizes throughout the month include hobby boxes, rare cards, OPG subscriptions, BGS gift certificate and more.
To view the list of winner's, check out this thread in the Beckett forums.