Will Skal Labissiere's Chance Ever Come? – Beckett Pricing Insider
The Skal Labissiere situation in Sacramento is a curious one. One of the top prep recruits in the 2015 class, he was considered a potential No. 1 overall pick for the 2016 NBA Draft.
After a fairly uneventful one-and-done season at Kentucky, his pro stock fell dramatically. Taken with the 28th pick of the first round, Labissiere landed in Sacramento via a draft day trade.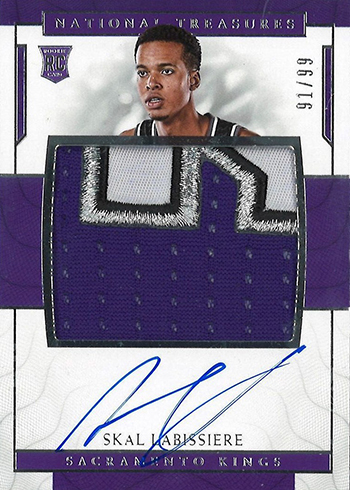 Labissiere showed promise late in his rookie year. In a mid-March road victory against Phoenix, he scored a career-high 32 points. It was a performance that put him on the hobby radar. Around the time of his 25-point effort against Houston on April 9, Labissiere card prices were gaining steam, particularly his 2016-17 Panini Prizm parallels.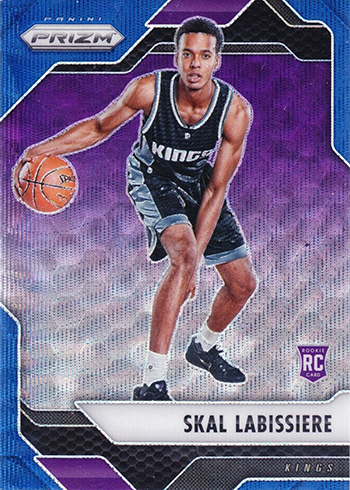 However, his sophomore campaign was a definite disappointment, with his card values reflecting his lack of on the court success.
Coming into this season, Labissiere's career showed signs of hope. Determined to earn playing time in a crowded Kings front court, he showed up for training camp visibly bigger and stronger, physically transformed from a successful summer fitness regimen. Despite this renewed commitment, his playing time so far this season has been paltry. The Kings seem to favor teammates Nemanja Bjelica, Harry Giles and rookie Marvin Bagley.
Perhaps an opportunity in Sacramento just isn't going to happen, but at just 22-years old, there is still time to salvage his career. Collectors may want to tuck away Labissiere cards for the moment in hopes he can eventually land in a better situation.