Why Hoody's Was The Perfect Shop for the Ben Simmons Gold Standard Card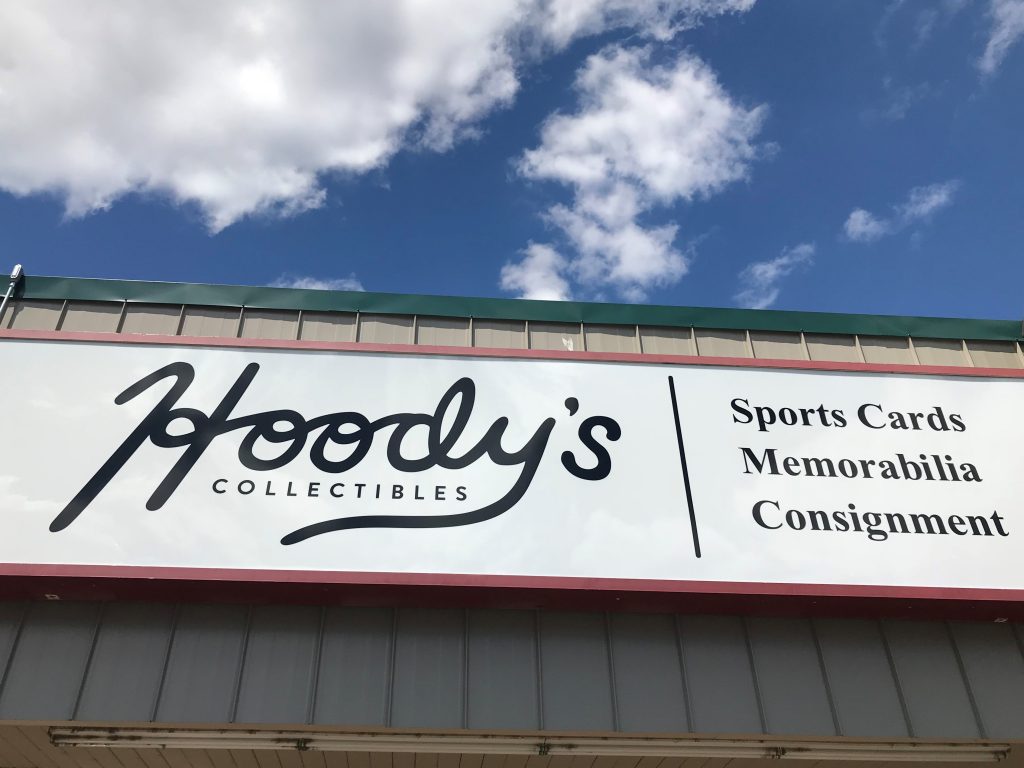 The following is an advertorial from Hoody's Collectibles. It also appears in the August issue of Beckett Basketball.
When a lucky customer walked in to Hoody's Collectibles in Beaverton, OR, he had no clue his life was about to change. The customer chose a box of Panini Gold Standard Basketball off the shelf, opened it in the store and pulled out a Ben Simmons Redemption card for a 14-karat gold 1/1.
To add to his incredible luck, he pulled the card in one of the best possible stores for this sort of thing in the country.
Founded in 2017 by recent college graduates and former roommates Tait Hoodenpyl and Brad Gaman, along with another partner named Elton Mask, Hoody's specializes in consignment. They even built their own online platform so a consigner can follow along with their auctions via their own online portal.
The customer wouldn't be stuck trying to wade through the sale of this massive hit himself, he'd have the help of Tait, Brad and the Hoody's team.
"We opened our retail store to build relationships and have that one-on-one interaction, but we started Hoody's with an online and consignment focus," says Hoodenpyl. "We built the whole platform with the user and consigner in mind."
As a big basketball fan, the customer really wanted to hold onto the card, which drove up the price. Hoodenpyl says they were getting offers at $99,000 but he wanted it to be over $100,000 before considering selling.
Eventually, an offer came from a buyer in Singapore at $110,000 and they decided to sell. It's a testament to the increasing popularity of basketball, this exciting rookie class, and the strong overseas market that a card like this could sell so quickly for this much money.
"Whenever we sell high end basketball product online, it seems to go to Asian countries," says Hoodenpyl. "There's an extremely high demand from that market for these products, which makes it a really exciting time to be a basketball collector."
The buyer, Lance Comes, recently sold the company he founded, Equis, for $5 billion. Comes is just one of many wealthy investors who see the card market as a smart investment.
Hoody's Collectibles' online presence and consignment really helps facilitate sales between people as diverse as a relatively new card collector in Oregon and a super-rich business magnate in Singapore. Even though this card was in its own stratosphere, Hoody's experience with other high-end cards made the sale process easier for all involved.
"We have dealt with Babe Ruth balls, Kobe patch autos, and other high end items, but, of course, nothing at this level," says Hoodenpyl. "For modern-day cards this is kind of a first, specifically in the basketball world. The Mike Trout Superfractor or the Contenders Tom Brady brought in huge numbers for their respective sports, and now this Ben Simmons brings this kind of price for basketball. The modern cards are reaching the same level as some of the highly valued vintage cards. It's a really exciting time for the Hobby."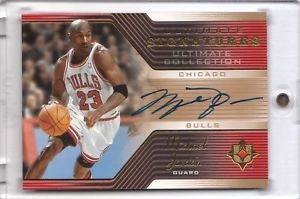 For Hoodenpyl and Gaman, it wasn't that long ago that they were buying and selling cards to make a few extra bucks in college. Back then they would just try to flip cards as fast as possible, but now, only a few years later, they are watching six-figure cards get pulled in their own shop.
And because of their focus on consignment, they also get to shepherd that same card on to its next owner, giving their customers the best possible experience with the Hobby that they love.