Who Will Be MLB Living Set #400? Topps Offers Some Hints
As The Topps MLB Living Set approaches the release of its 400th card, there has been some speculation of who card #400 will picture.
It's almost certainly will be a Hall of Fame-type player, in keeping the set's tradition of assigning stars to significant card numbers. During The Living Set's three-year run so far, card # 100 (Babe Ruth), #200 (Mike Trout) and #300 (Willie Mays) have all pictured extremely significant players. And there's no reason to believe card #400 will not.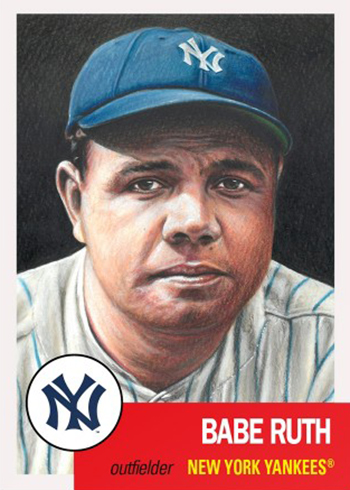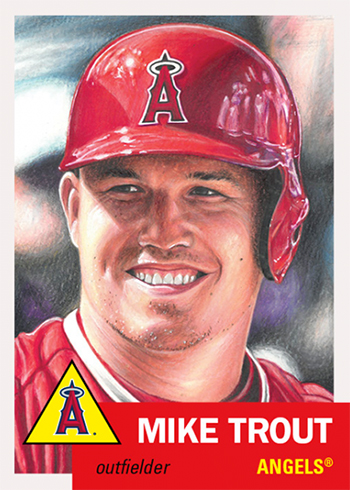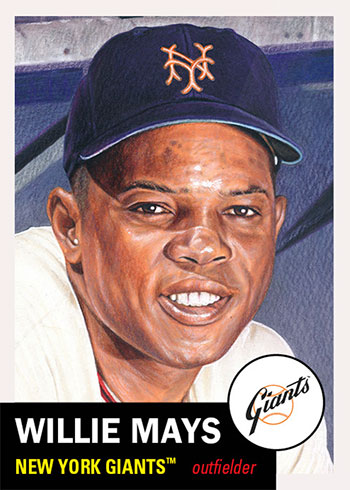 In a recent interview Beckett Baseball conducted with Topps Art Director Michael Linkens, which will appear in the May 2021 issue and on Beckett PLUS, he alluded to card #400 and said Topps was adding a "fun new name" for the card, and revealing that the player was a catcher.
In case you were wondering, Johnny Bench has already appeared in the set as card #373.
"Well, I can tell you we have a stud," Linkens told the magazine. "And he's a catcher if people want to speculate. It's a fun new name for us."
Also in case you were wondering, Yogi Berra has not appeared in the set. Not yet anyway.