Where Will Julio Jones Play in 2021? – Beckett Pricing Insider
This edition of the Beckett Pricing Insider is brought to you by GTS Distribution. Watch Go GTS Live – The Hobby's Web Show, every Thursday at 9 PM EST.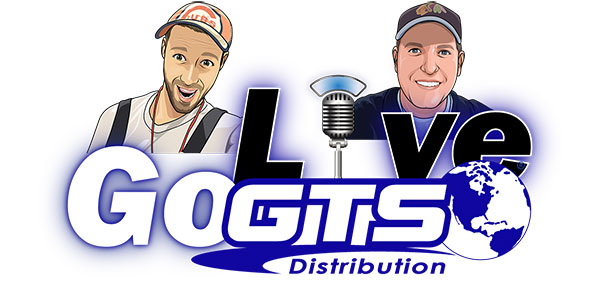 Atlanta Falcons star wide receiver Julio Jones has reportedly requested a trade. There are only a few teams that would be able take on his sizeable salary. From a hobby perspective, some of those that could afford him, like San Francisco and New England, it might not be a bad thing as they're more popular than the Falcons.
Julio Jones' rookies are somewhat unique. Many were autograph redemptions that took years to get filled. When his cards finally hit the market, the values went up.
His Rookie Cards have always had a high value, but a change of scenery could push them even higher. The best-case scenario would be a contender with postseason potential. Of course, Jones would have to continue to play at a superstar level.
Here are some of the key Julio Jones cards to keep an eye on should he be making his way out of Atlanta.
2011 Playoff Contenders #221
One of the most popular Rookie Cards for Julio Jones, high book on this card was recently raised to $250 for a raw card. This BGS 9.5 copy sold for over $600.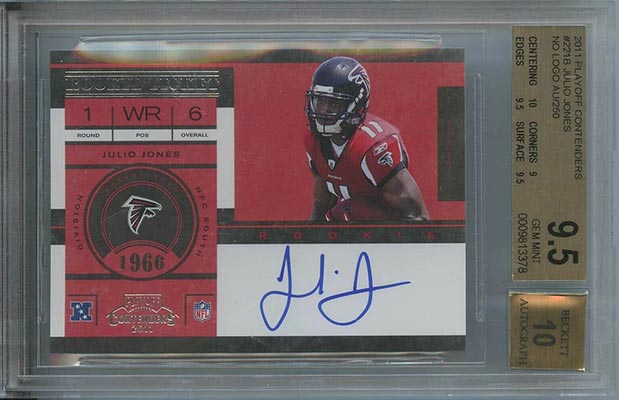 2011 Playoff National Treasure #323
This patch autograph had one of the biggest jumps in value, with it going from a high book value of $400 up to $1,200 based on recent activity.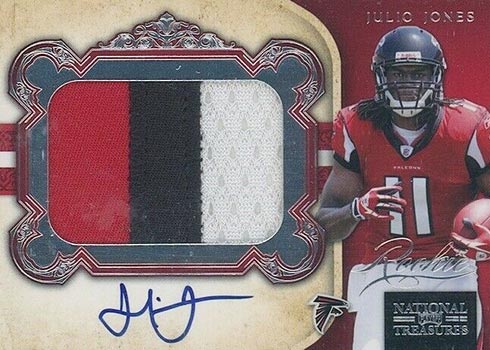 2011 Exquisite Collection #154
This is another high-end Julio Jones has maintained its value but it hasn't seen the huge jumps that the others have. The main reason of this is because it is a college uniform and not pro. It is still a great piecer, especially with the jumbo patch and gold ink autograph.