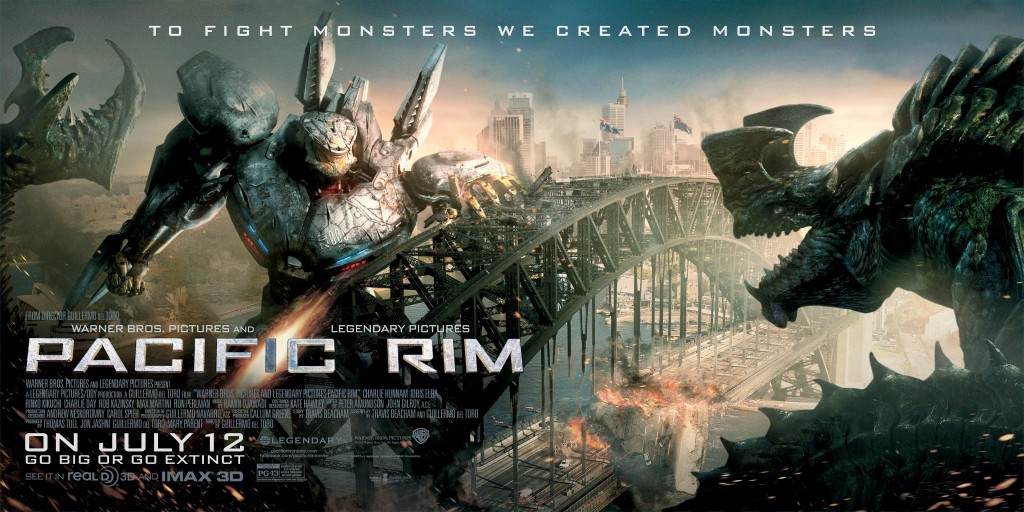 By Susan Lulgjuraj | Beckett Sports Card Monthly Editor | Commentary & Opinion
Movie and TV show trading cards can be challenging to put together.
The companies could have a large number of actors that it wants to sign for the release, and wardrobe pieces to buy, chop up and put into products.
Sometimes it could take a while and come out at what seems like an off time such as Pacific Rim. It has been announced, but collectors are still waiting for Cryptozoic Entertainment to release the cards based on the popular sci-fi film. It said in March the cards will come out this fall.
Interestingly, the movie has left theatres and DVDs of the film are on the way. To keep collectors interested, Cryptozoic is giving away copies of Pacific Rim on Blu-Ray (see how you can win one here).
The reason this kind of product is challenging is because companies want to put out the best possible product. It's great when timing works out and cards come out in time for the movie or DVD. However, it doesn't always work especially when the product isn't where it needs to be.
Cryptozoic doesn't put any redemptions for any cards it does not have. So you aren't going to get an autograph redemption for an actor that might sign a year or two from now. The only time it puts a redemption in a product is when it is too large to fit in a standard pack.
Personally, if it's something I like, I'd rather wait until I get to open the best possible box – even if it means coming out weeks (or months) after the movie or TV show aired.
So what do you think?
Should companies release a product – even if it doesn't feel complete to coincide with a specific date or wait until the product is as best as it can be?
Loading ...