What will 2015 bring? Hobby Predictions: Part II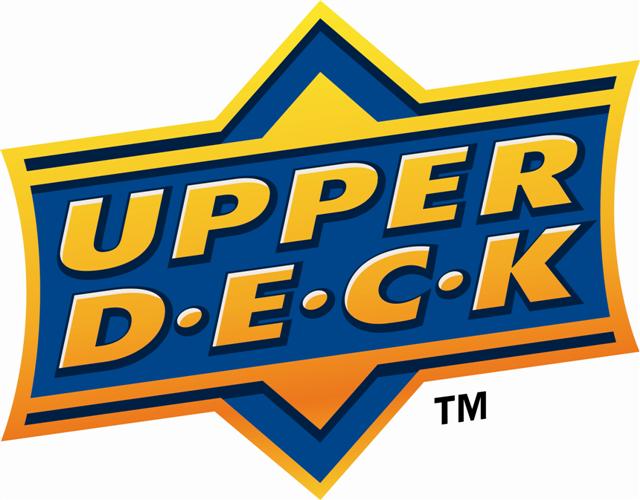 Compiled by Stephen Laroche | Beckett Hockey Editor
What will the hobby hold for 2015? We've asked a few industry insiders and other notable collectors. Here's what they have boldly predicted to see in the coming year.
—

CHRIS CARLIN – Upper Deck's Sr. Marketing & Social Media Manager
"Upper Deck will continue to run collector-friendly promos like National Hockey Card Day, #UDRAK and more to remain the collector's choice!"
—
BRIAN GRAY – President of Leaf Trading Cards
"A new healthier industry where manufacturer production numbers likely adjust to reflect and more accurately supply the real market demand. This is a good thing!"

—
SCOTT McCHARLES – Owner of Stadium Sports Cards
"From the LCS to social media, collectors are catching the hobby fever — 2015 will be a year of continual growth & FUN!"
—
FRANK WILLIAMSON – Toronto Card Show promoter and collector
"In 2015, the hobby will be in a state of flux which isn't necessarily a bad thing as much as it is a period of 'finding itself' among the variety of mediums by which fans enjoy the hobby today, changing demographics, collecting preferences, and the ability for collectors to connect with the sport, hobby, and, perhaps most importantly, other collectors. Both licensors and card manufacturers will need to listen intently and deliver at the same time to drive the hobby forward, not just with this year in mind but for 2016 and beyond."
—
MICHAEL HODGES – STL Sports Cards
"A re-awakening of collectors to scarcity and not just BIGGER Patches & MORE Autographs. I see that coming (out of necessity) and will ultimately determine which way this hobby goes."
—
Look for more 2015 predictions here in the coming days.
—
Stephen Laroche is the editor of Beckett Hockey and Beckett Basketball magazines. Have a comment, question or idea? Send an e-mail to him at SLaroche@beckett.com. Follow him on Twitter @Stephen_Laroche.