We're headed back to the 1980s … we want to hear what YOU think
When you click on links to various merchants on this site, like eBay, and make a purchase, this can result in this site earning a commission.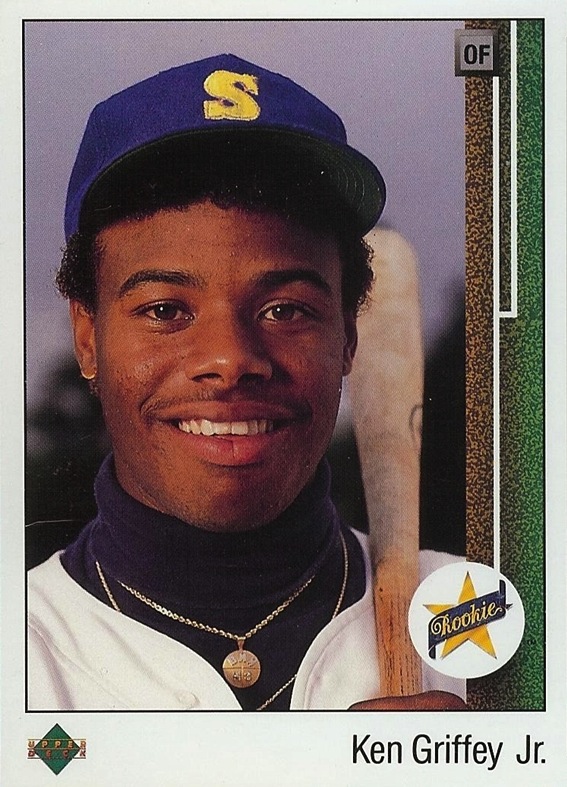 By Chris Olds | Editor
In an upcoming issue of Beckett Sports Card Monthly, we're going to explore the cardboard of the 1980s — you know, the decade that brought us the start of much of what we see today in the hobby.
We want to know what collectors think of the 1980s when it comes to cardboard — for all sports — so, if you would, please reply to the questions below in a comment. A selection of the best and most interesting answers just might appear in the issue … please include your name and location with your comment.
—
1.  When did you start collecting — and was there one set or card that you keyed upon early on during the 80s?
2. What card — any sport — do you think says "1980s" the most?
3.  Is there anything you miss about the 1980s card landscape as a collector?
4.  Is there anything that you miss about the 1980s products that you'd like to see revived?
5.  It's clear that the hobby as we see it today was born and exploded in the 1980s. What, in your mind, were some of the lessons that we learned from then to now? (Overproduction, fewer products … things to be aware of. On the other hand, things that worked … )
6.  Some people see 1980s wax/sets as a wasteland of overproduced stuff, but part of me wants to say that perhaps those grounds are possibly a key part of reviving the hobby beyond just new products. The stuff is largely readily available, often very affordable and is probably what a lot of 30-somethings remember as kids. Thoughts?