Weekend Wonder: The Looming Lockout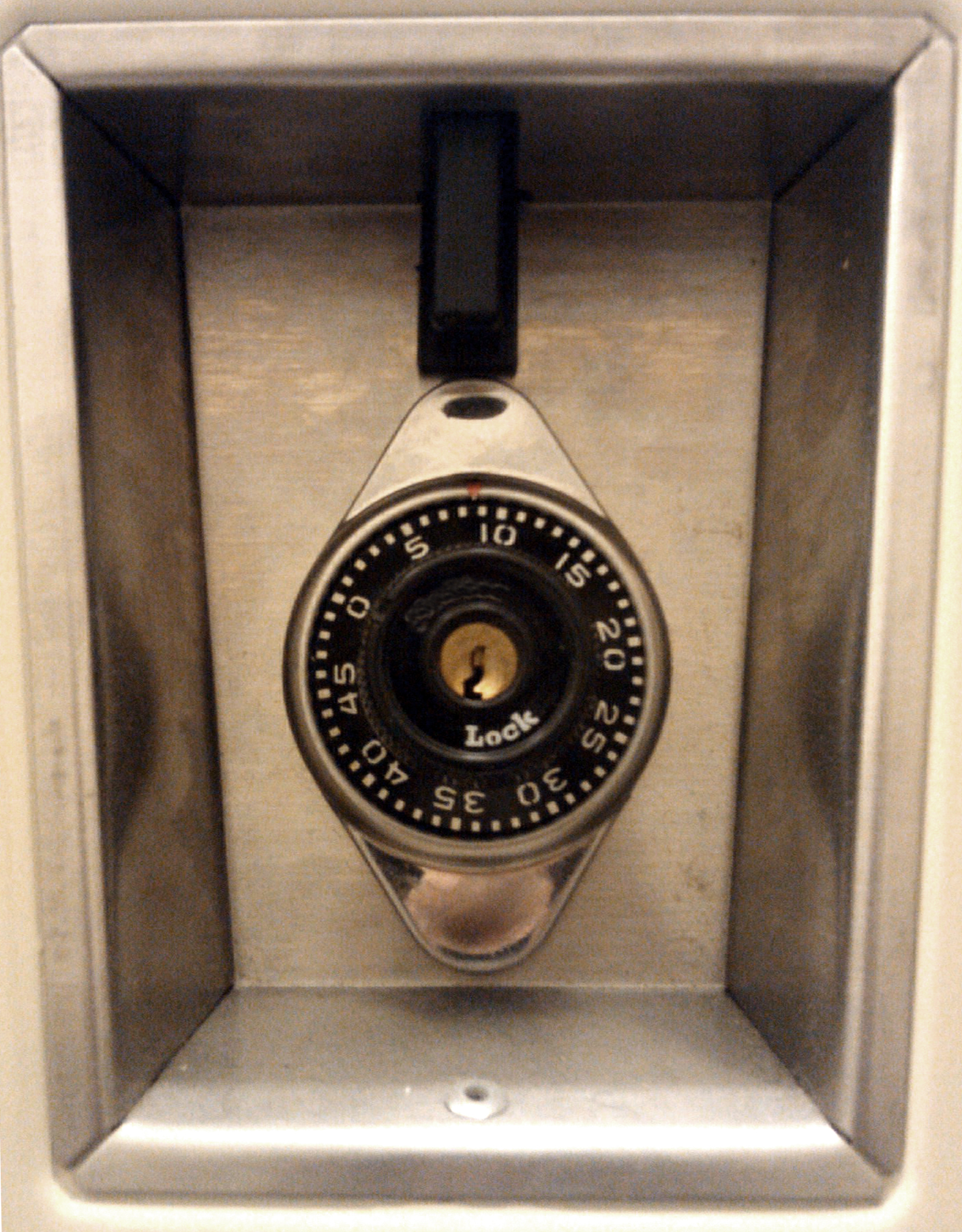 It's been a good while since we prompted the hobby audience with a Weekend Wonder to pontificate. It's also been a good while since the NFL Lockout started baffling football fans, collectors and casual spectators.
The prompt to ponder (and actually respond to) this weekend is of course the lockout and its impact (potential or real) on the hobby.
Here are a few questions to get the ball rolling:
Will the lockout affect the way you collect or how much product you buy this season?
Will the lockout help or hurt the rookies in the hobby?
What are your concerns about the lockout?
Will you focus more on college football collectibles/cards if the lockout continues?
And … go!