Week 8 NFL MVPs – Beckett Pricing Insider
This edition of the Beckett Pricing Insider is brought to you by GTS Distribution. Watch Go GTS Live – The Hobby's Web Show, every Thursday at 9 PM EST.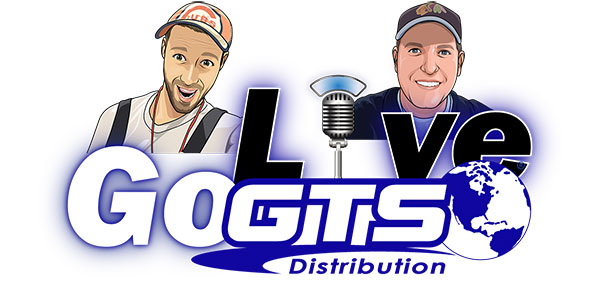 Drew Brees
One of the greatest quarterbacks of all time returned from injury on Sunday and there was no rust to shake off. Drew Brees threw for 373 yards and three touchdowns in the 31-9 victory over the Arizona Cardinals.
Brees' cards have always been popular but after last season his values skyrocketed, more than doubling in some cases. The offseason softened his values a little and the injury didn't help. Now that he is back, prices could rise back up again with performances like Sunday's.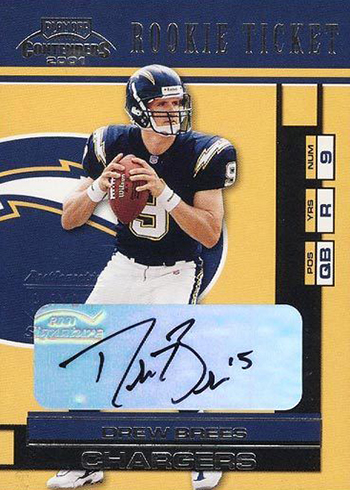 Cooper Kupp
In his short career thus far, Cooper Kupp has quietly been a great receiver. On Sunday, he caught seven passes for 220 yards and a touchdown. He also had a highlight-reel moment when the Rams performed a double flea flicker, and he ended up scoring on a 65-yard pass.
Kupp's values have been pretty solid since he first came into the league. This season, however, those values are rising, and they still have a lot of room to grow.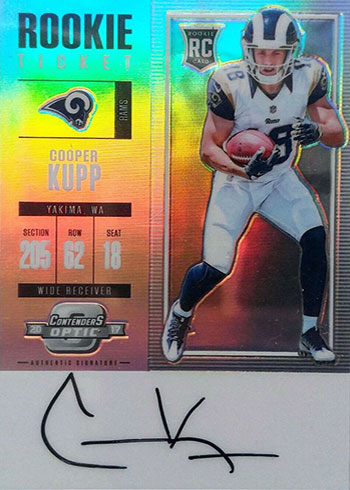 Matthew Stafford
Few quarterbacks have put up the offensive numbers that Matthew Stafford has. This season has been a little slow for him, but Sunday was a return to form, throwing for 373 yards and three touchdowns in a victory over the Giants.
A few years ago, his autograph values were at their highest, but they have softened in recent seasons. If the Lions can make a playoff run and Stafford can keep putting up big numbers then his values should rise again.