Week 5 NFL MVPs – Beckett Pricing Insider
This edition of the Beckett Pricing Insider is brought to you by GTS Distribution. Watch Go GTS Live – The Hobby's Web Show, every Thursday at 9 PM EST.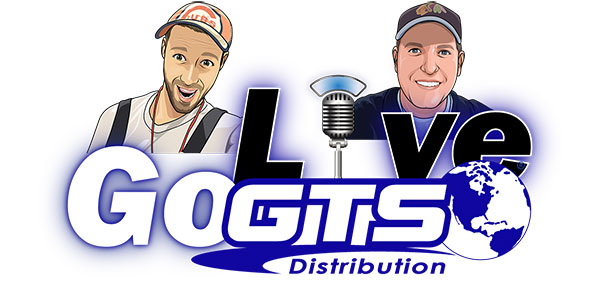 Here are three standouts from an eventful Week 5 in the NFL:
Derek Carr
When you put up big numbers and beat the defending Super Bowl champions, there is a good chance that you will be an MVP for the week. Derek Carr threw for 347 yards and three touchdowns while leading the Raiders to a 40-32 victory over the Kansas City Chiefs. Carr's card values have taken a dip lately but he still sells well. The new scenery in Las Vegas certainly adds some freshness to a new fanbase.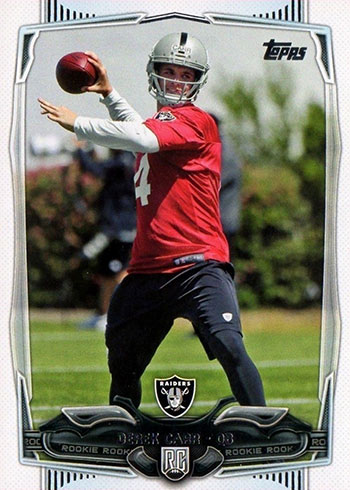 Chase Claypool
Rookie Chase Claypool had the best game of his short career on Sunday against the Eagles. He caught seven passes for 110 yards and three touchdowns. He ran a fourth touchdown in as well. There is growing interest in his cards lately and his values are going up. Being on a highly collectable team like the Steelers is another plus.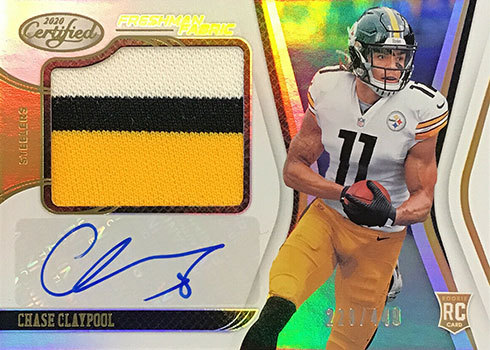 Brandin Cooks
The once 0-4 Texans just had a kickstart to their season when they fired their head coach/GM last week. They came out and dominated the Jacksonville Jaguars. Brandin Cooks had the biggest game out of all receivers in that game, going for 161 yards and a score. Interest in his cards has waned in recent years but playing a key role may help rebuild some of that interest.