Week 2 NFL MVPs – Beckett Pricing Insider
This edition of the Beckett Pricing Insider is brought to you by GTS Distribution. Watch Go GTS Live – The Hobby's Web Show, every Thursday at 9 PM EST.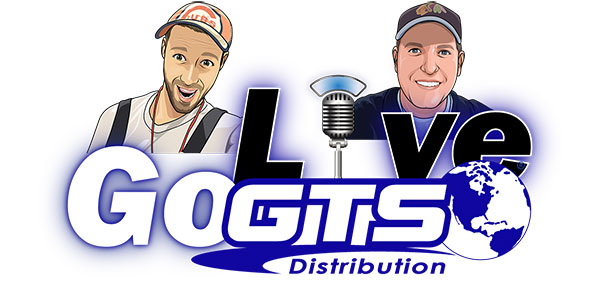 Week 2 is in the books. It was a wild one with some upsets and some complete blowouts. There were several players that could have been eligible for this week's MVP consideration. Derek Carr had another great week, Lamar Jackson managed to beat the Chiefs in exciting fashion, and Mac Jones got his first professional win. They were good but here are the week's best:
Derrick Henry
Derrick Henry once again showed why he is one of the best running backs in the league on Sunday. He basically carried the Titans to victory over the Seattle Seahawks, rushing 35 times for 182 yards and three touchdowns. Over the last few seasons collectors have been going crazy for Henry's cards. This Panini Prizm card, for example, started off priced at $4 when it was originally priced. In March of this year that price jumped to $50. That value doesn't seem to be coming down any time soon.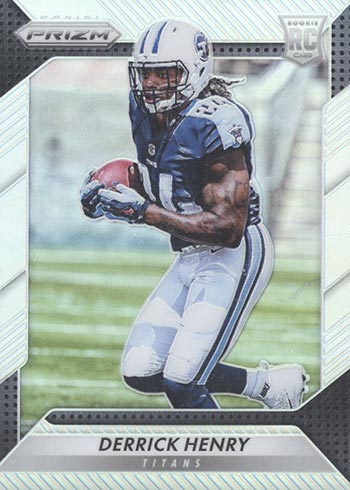 Tom Brady
Tom Brady always seems to be a safe choice on any given week, but I can't ignore a five-touchdown performance. Brady's cards have been setting records left and right, with a 2000 Playoff Contenders Championship Ticket card selling for over $3 million. People can debate if he is the greatest to ever play the game, but there is no debate on Brady being the most collected football player ever.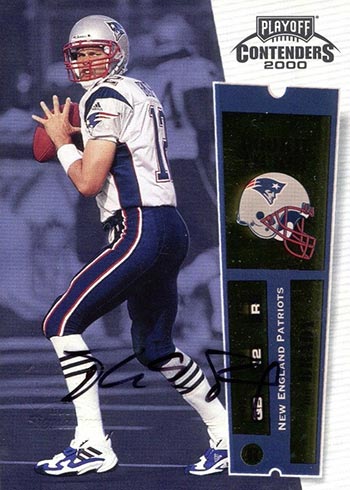 Cooper Kupp
The Rams are looking like one of the best teams in the league, and on Sunday Cooper Kupp looked like one of the best wide receivers. Kupp's cards have always sold well, but they have been on the rise lately. High book on his 2017 Panini National Treasures card was just raised from $200 to $300.