Week 14 NFL MVPs – Beckett Pricing Insider
This edition of the Beckett Pricing Insider is brought to you by GTS Distribution. Watch Go GTS Live – The Hobby's Web Show, every Thursday at 9 PM EST.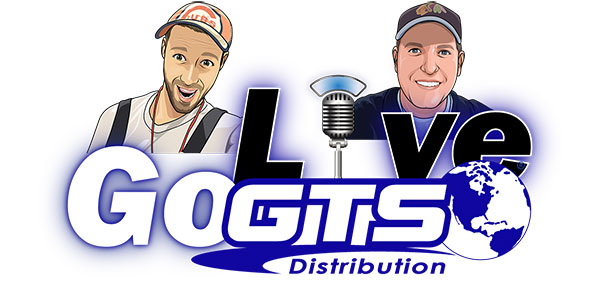 Lamar Jackson
What a crazy game that was on Monday night! Both teams showed up to play and fans were rewarded with what could have been game of the year. Lamar Jackson might not be getting it done with his arm this year, but he is still performing with his legs. He threw for 163 yards and a touchdown and ran for 124 yards and two more TDs in the Ravens 47-42 win.
Even though this isn't the same Lamar Jackson as last year, collectors are still going after his cards. He is the reigning MVP, and it looks like the Ravens will be headed back to the postseason. Prices have dipped, but there's a path to a potential rebound.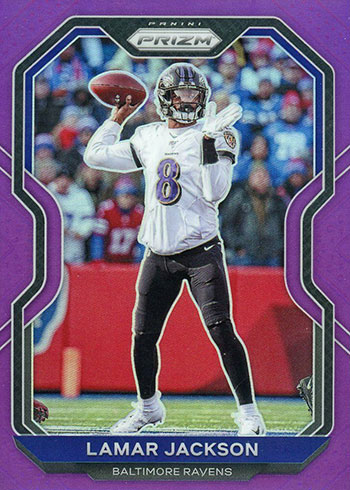 Jalen Hurts
In his first NFL start Jalen Hurts led the Eagles to victory over the New Orleans Saints, the top-ranked team in the NFC. Hurts threw for 167 yards and a touchdown while also rushing for 106 yards. When Carson Wentz was pulled from the game last week, Hurts' cards shot up in value and they are continuing to rise. The season is almost over but collectors could see a further jump in interest for his cards when the 2021 season gets close.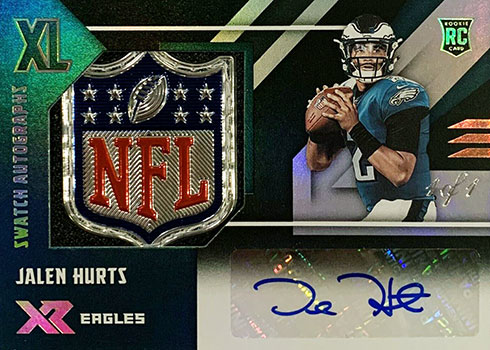 Jonathan Taylor
Indianapolis showed that they are for real this past weekend, manhandling the Raiders 44-27. Jonathon Taylor put on a great performance, rushing for 150 yards and two touchdowns. While his cards are selling well, they aren't close to the top of the rookie class. If Taylor can keep putting up great performances in the playoffs those values could rise. Just look at Derrick Henry last year for proof of that.