Week 12 NFL MVPs – Beckett Pricing Insider
This edition of the Beckett Pricing Insider is brought to you by GTS Distribution. Watch Go GTS Live – The Hobby's Web Show, every Thursday at 9 PM EST.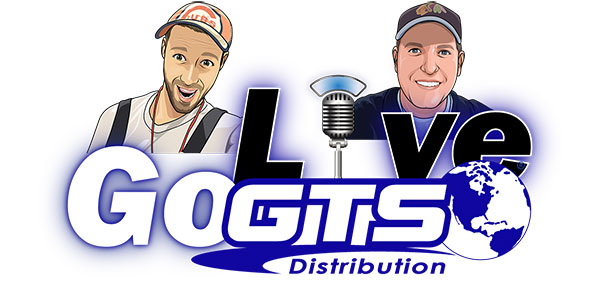 Chris Godwin
One of the best surprise receivers of the season has to be Chris Godwin. In Sunday's victory he caught seven passes for 184 yards and two scores. That puts him over 1,000 yards receiving for the season already. These big numbers are in spite of a shaky quarterback situation in Tampa. It doesn't seem to matter who is under center, Chris Godwin seems to be the go-to receiver for them. His cards have been pretty affordable before this season. His values have started to take off with some cards having a huge jump in value.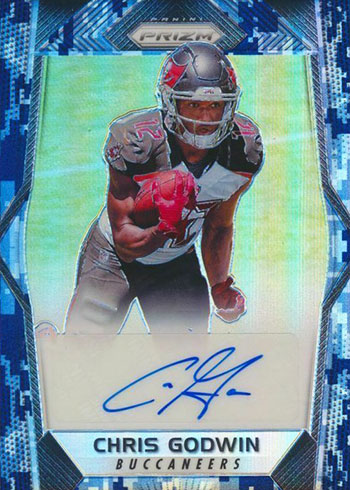 George Kittle
It was supposed to be a marquee matchup on Sunday night with two powerhouse offenses trading blows. One of those offenses showed up huge, and George Kittle led the way for the Niners. He had six catches for 129 yards and one touchdown that was a 61-yard score. He has moved into elite status in the ranks of tight ends. His values have taken off this season and buying his cards now are not going to be cheap.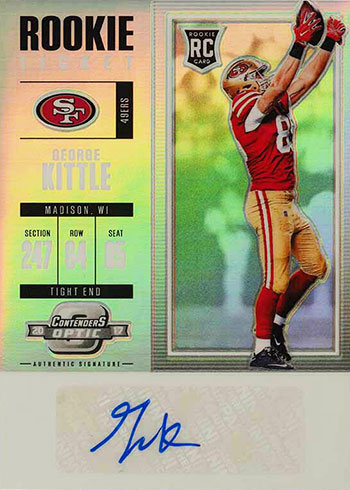 Derrick Henry
The Titans had their best offensive day of the year against AFC South rival Jacksonville on Sunday, winning 42-20. Derrick Henry had a monster game rushing for 159 yards and two touchdowns. On the season Henry has almost 1,000 yards rushing and ten scores. For some reason his numbers haven't been enough for collectors to gain more interest in his cards, but that's good for people looking for a quality player for an affordable price.