Week 11 NFL MVPs – Beckett Pricing Insider
This edition of the Beckett Pricing Insider is brought to you by GTS Distribution. Watch Go GTS Live – The Hobby's Web Show, every Thursday at 9 PM EST.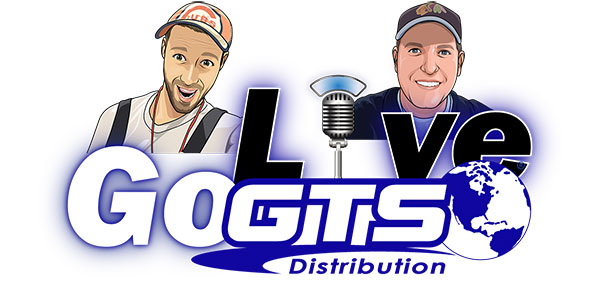 Taysom Hill
Saints fans had to think the worst when quarterback Drew Brees went down with broken ribs and a punctured lung. New Orleans went with Taysom Hill as their quarterback for the game against the Falcons and he delivered. Hill threw for 233 yards, which is okay on its own. But he also led the team in rushing with 51 yards and scored two touchdowns.
When the Saints started using Hill as a trick play or wild cat player, collectors started going crazy over his cards. His values took off and haven't come back down at all. Now that he is the starting, don't be surprised if there's another jump, at least for the short term.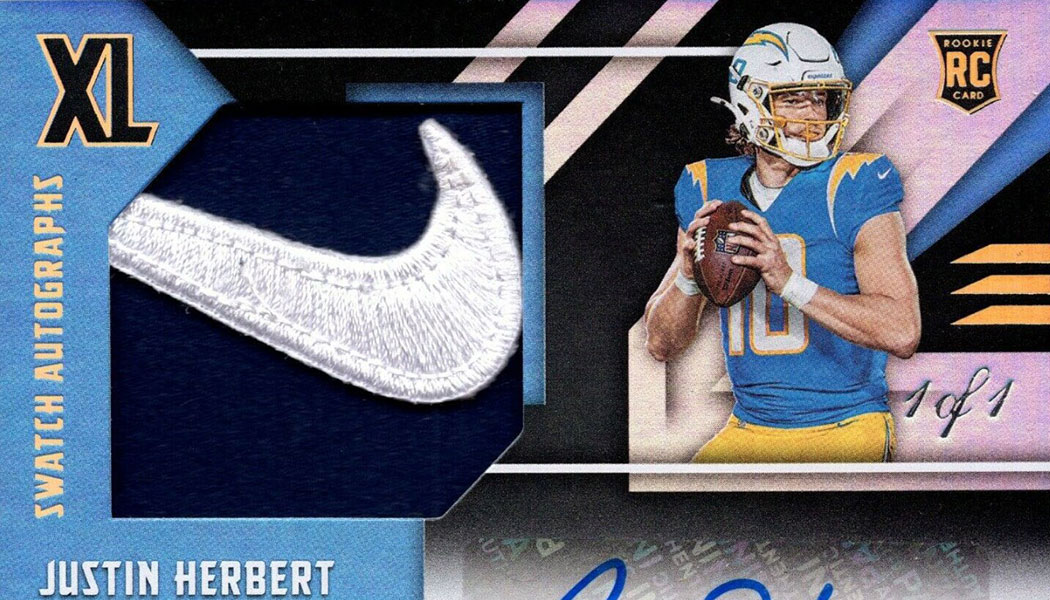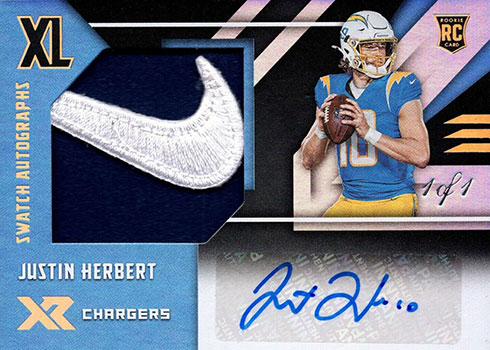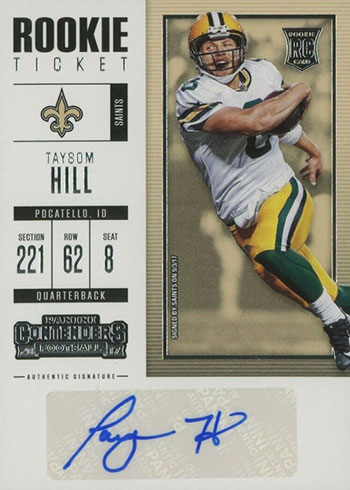 Derrick Henry
It's safe to say that Derrick Henry is the best running back in the league. He led the NFL in rushing for this past week. In the game, Henry rushed for 133 yards and one amazing touchdown to win the game in overtime. It is probably going to be one of the top running plays of the season. Derrick Henry's cards have been constantly gaining value, and they don't seem to be cooling off.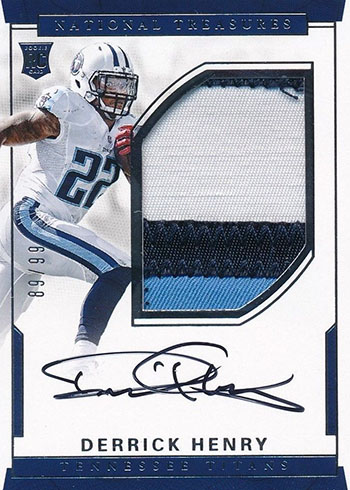 Justin Herbert
Justin Herbert is looking like he could be the Rookie of the Year. His performances keep getting better. On Sunday, he threw for 366 yards and three touchdowns.
Collectors have been chasing after Herbert's cards more as the season carries on. He is now that highest valued rookie in the 2020 draft class. With Joe Burrow going down for the season and Tua Tagovailoa getting benched in the loss to the Broncos, Herbert looks to be locking down the spot.