WandaVision Easter Egg Hunting
Last Friday, WandaVision finally premiered exclusively on Disney Plus.  The two-episode drop has had critics and fans alike buzzing all weekend with their opinions of the show. It's been a divided crowd, to say the least.  Whether you loved it, or not, there were a ton of Easter eggs that you may have missed. Keen-eyed viewers have pointed out lots of them already on social media. Needless to say, you may have to give these episodes a second look to catch all of them, but in the meantime, let's go WandaVision Easter Egg Hunting through some comics.
Vision's Diamond Tie
WandaVision viewers don't have to dig too far back to get their first comic book tie-in. It's a small Easter egg for sure, but Vision's tie appears to be an ode to Marvel's 2016 (The) Vision series written by Tom King. This book isn't exactly tied to WandaVision, however, it was a nice little tip of the hat to the character. In Vision #1 readers are introduced to the Vision family, Virginia (wife), Vic (son), and Viv (daughter). They're that normal everyday android family next door that has the power to kill us all…………….with a frying pan no less. A raw copy of this book shouldn't set a collector back more than $15 with shipping,  but high-grade copies can get a little pricey. Also, there are four variant covers as well, the most sought after is the 1:25 Ryan Sook cover.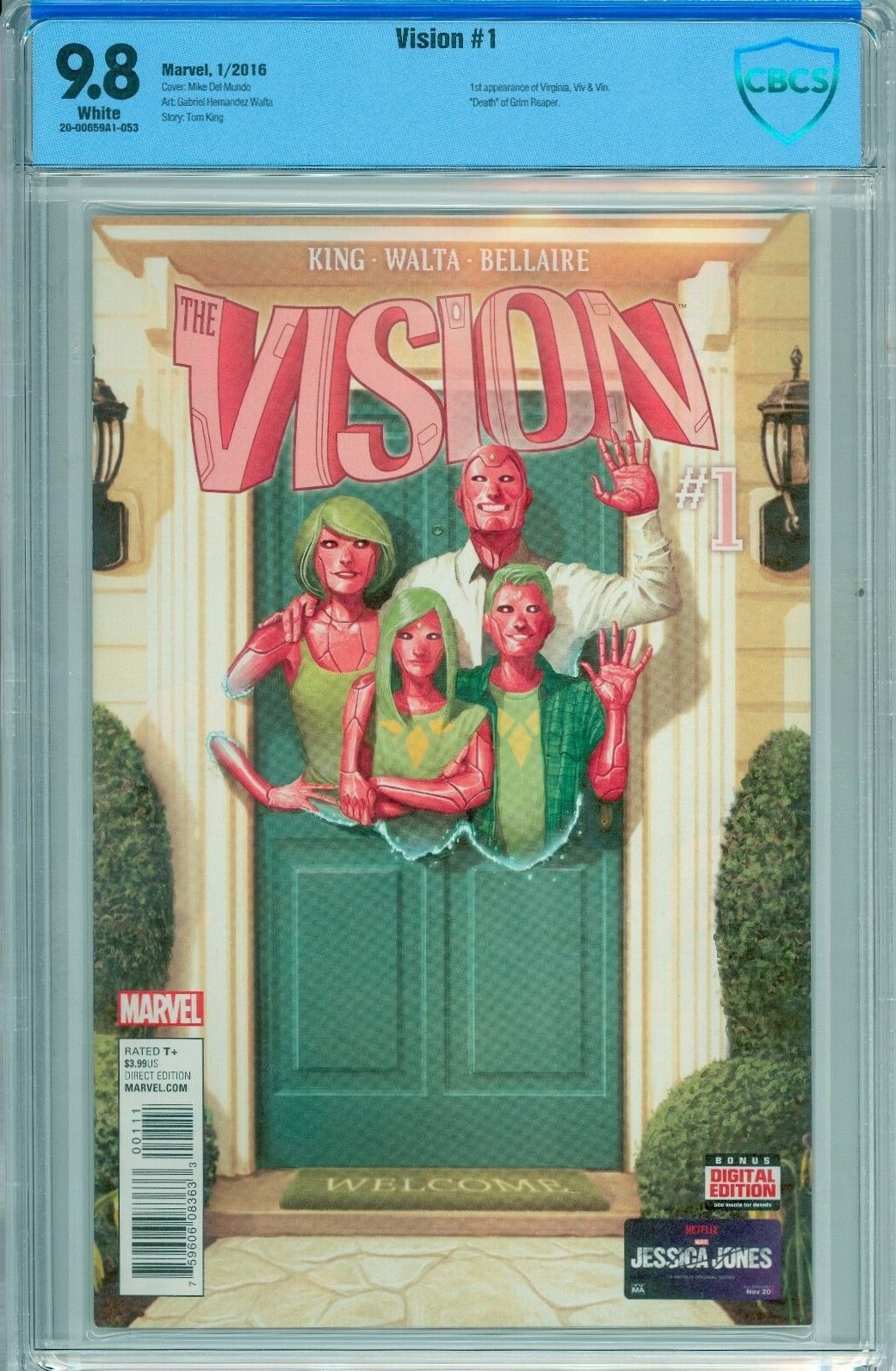 S.W.O.R.D.
While this may be S.W.O.R.D.'s official introduction into the MCU, they're not unfamiliar to readers. Abigail Brand was the first agent of the organization to have a cameo appearing in Astonishing X-Men #3 back in 2004. By the end of that year, she was fully introduced in Astonishing X-Men #6 as S.W.O.R.D. was mentioned for the first time. This division of S.H.I.E.L.D. monitors Earth from the sky as a counterterrorism agency and looks to be a big part of the WandaVision. As one may assume, the value of both of these books has climbed with the premier of WandaVision. Add that to a low CBCS Pop Report for both books and you have yourself a fun chase digging through boxes.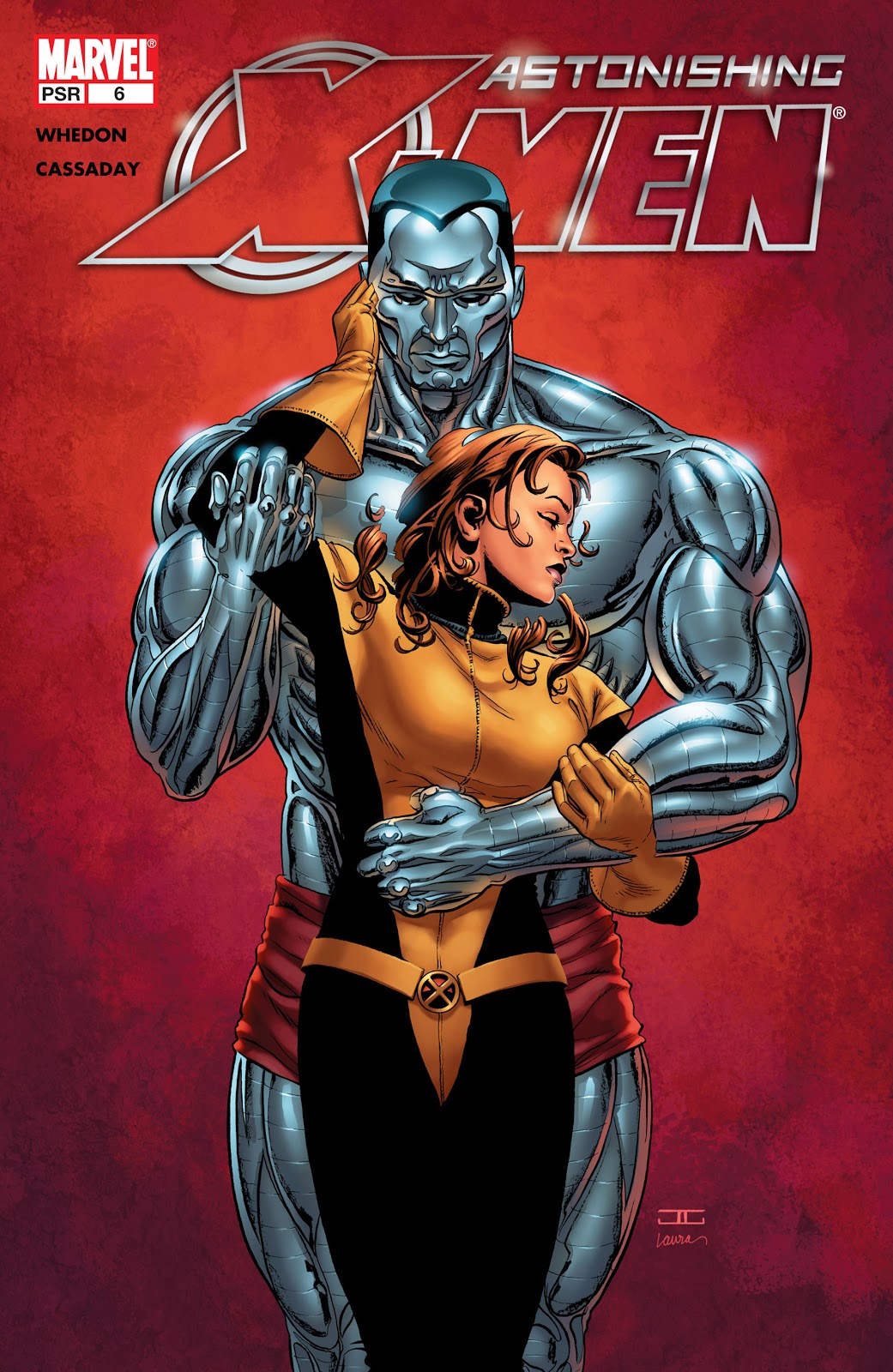 Abe Brown
If MCU fans have learned anything it's that you have to stay through the credits. Typically viewers are graced with an end-credits scene, and every so often a mid-credits scene. However this time it's the credit themselves that are paying dividends. Well, at least the fictional ones. With the MCU's Phase 4 rollout on the way, fans are preparing for the arrival of Shang-Chi. Abraham "Abe Brown" Brown, who "directed" Episode 1 is a not so subtle nod to Chi's arrival if you dig a little deeper. You will find Brown's first appearance in 1974's Deadly Hands of Kung-Fu #1 along with the rest of The Sons of the Tiger.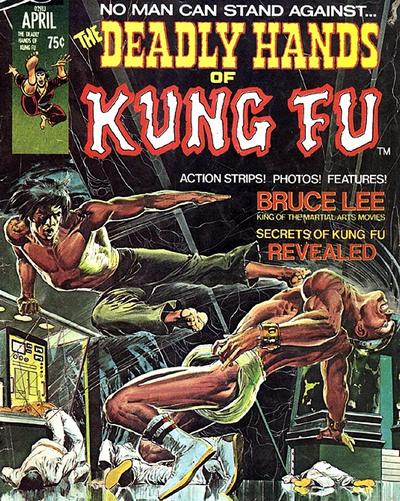 Strucker Watches
Who doesn't love a great Hydra reference commercial? Where the MCU is concerned you may remember Baron Strucker as the man who experimented on Wanda and Pietro. In the comics, well that's a different story. Stucker has a long and sorted history, but he first appeared in Sgt. Fury #5 back in January 1964. This Silver Age book is obviously condition sensitive, in fact, the highest grade on the CBCS Pop Report is just an 8.5, but don't let that stop you from grabbing a copy.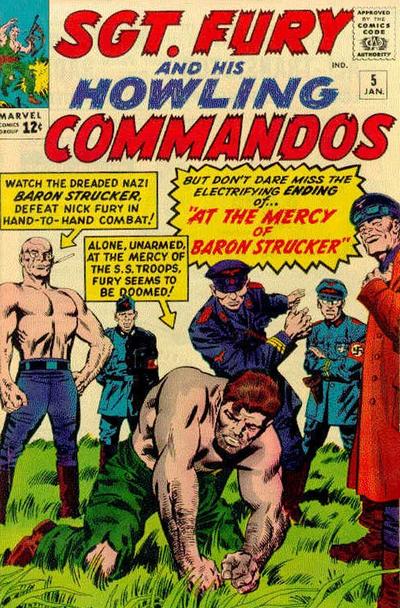 Beekeeper
The final scenes of Episode 2 may be the most intriguing of the series so far. There is nothing quite like seeing a beekeeper emerge from the swear system. While his suit did have the S.W.O.R.D. emblem that appeared early in the show, it's more likely this guy is from A.I.M. Advanced Idea Mechanics (A.I.M.) is yet another tie to Baron Strucker. This group made their comic debut in Strange Tales #146 back in July of 1966. With just five total copies on the CBCS Pop Report, this book could be a candidate for increased submissions in the not so distance future.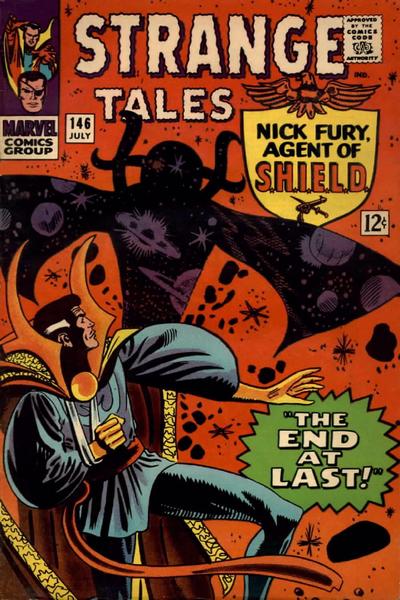 Those were just a handful of the Easter eggs that we picked up on during the first two episodes. Clearly, there are lots more, so let us know your favorites in the comments that you picked up on while you were WandaVision Easter Egg Hunting. Also, go back and check out our Scarlet Witch Timeline for some books to help explain her backstory, and be sure to take advantage of our January special at CBCS. Get 15% off orders of 5 books or more with code: NEWYEARSSAVINGS.