Veterans Day Edition of Grad School with Aaron Kinloch
The Veterans Day edition of Grad School aired last night and was nothing short of a thrilling history lesson. We welcomed Mr. Aaron Kinloch to the show to share his collection and expertise on World War II and the Korean War signatures and he did so brilliantly. Both Steve and Aaron help shed some light on just how collectible autographs from the Greatest Generation are and why collectors are clamoring to get them now.
We discussed, in great detail, the rarity of signatures from some of the heroes of those wars. Guys like Dick Winters, who commanded the 506th Parachute Infantry Regiment, part of the 101st Airborne Division. You may know him from HBO's "Band of Brothers" but there is so much more to his story.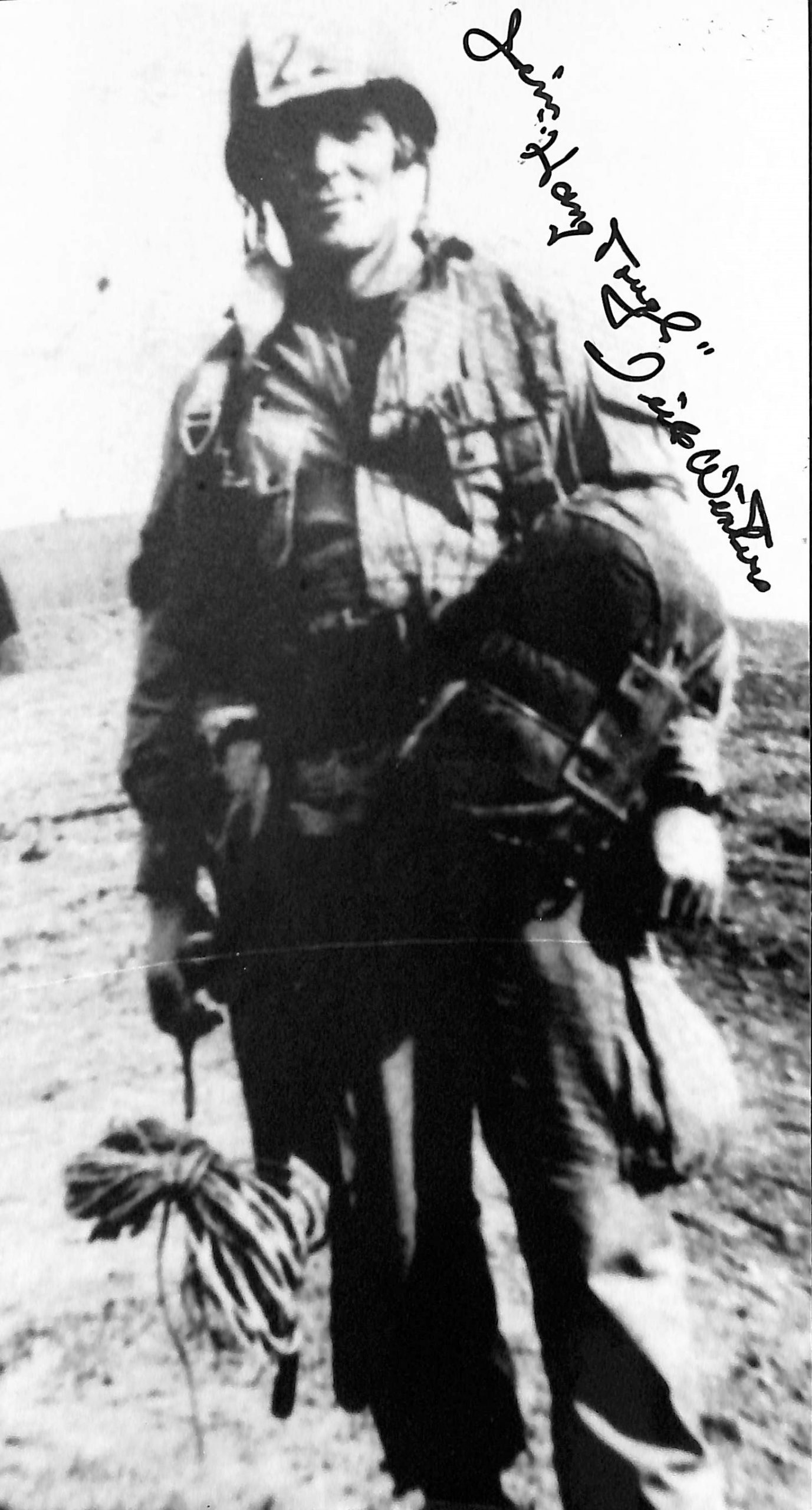 We also took a look at the controversial images from Iwo Jima that feature the US Marines raising the flag after a battle. Despite who may or may not have been in the photos is irrelevant. The imagery is a long-standing tribute to those who made the ultimate sacrifice there that day.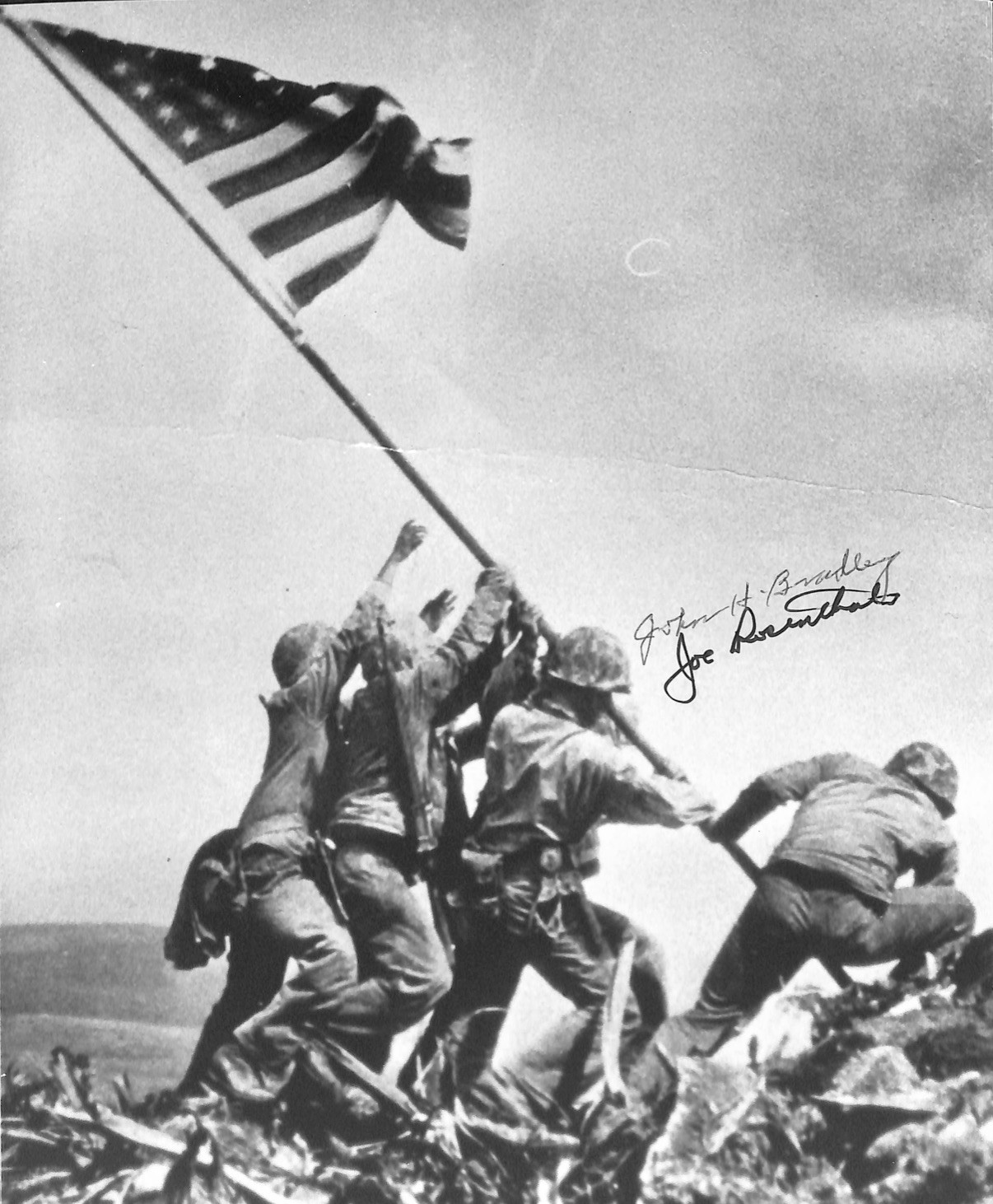 The battles of the Pacific were also discussed as well with a brief history lesson on Doolittle's Raiders. So, please enjoy the Veterans Day edition of Grad School below.
Finally, we offered a discount during the show that is good through Friday. If you use code VET20 on our Beckett Signature Review service or on a full authentication you will receive 20% off your order on the BAS landing page.
Once again, thank you to all of the men and women who served and are serving in our nation's military. To those families whose members served and made the ultimate sacrifice, we salute you and honor them today.
Grad School is brought to you by Vintage Breaks. Your 21st Century Baseball Card Shop.