Upper Deck to have interactive show and giveaway tonight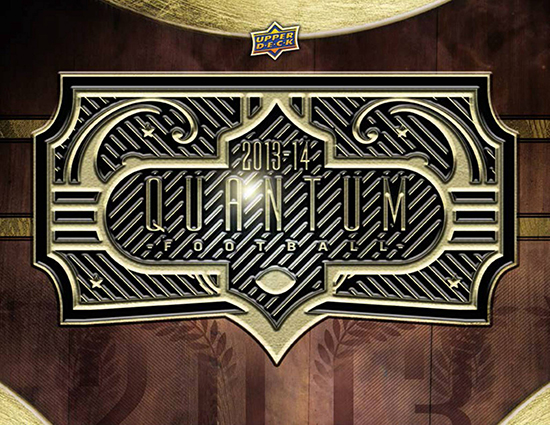 Ever wonder what card company officials think of upcoming prospects? Upper Deck is giving a chance for collectors to get feedback from its employees.
Using Breakers.TV, Upper Deck is holding a discussion on 2014 football rookies at 7 p.m. ET.
There will also be giveaways. To participate, contestants have to email UpperDeckMarketing@upperdeck.com with your full name, shipping address and phone number before 5 p.m. ET today. The event will take place LIVE on BreakersTV from 7-8 p.m. ET.
Upper Deck officials will also discuss upcoming products.
Do you plan to tune in?