Upper Deck, the NHL and NHLPA announce exclusive trading card deal
The NHL, NHLPA and Upper Deck have entered into an exclusive trading card deal.
The deal, announced by Upper Deck today, will take effect next season for multiple years, but the length of the deal with not disclosed.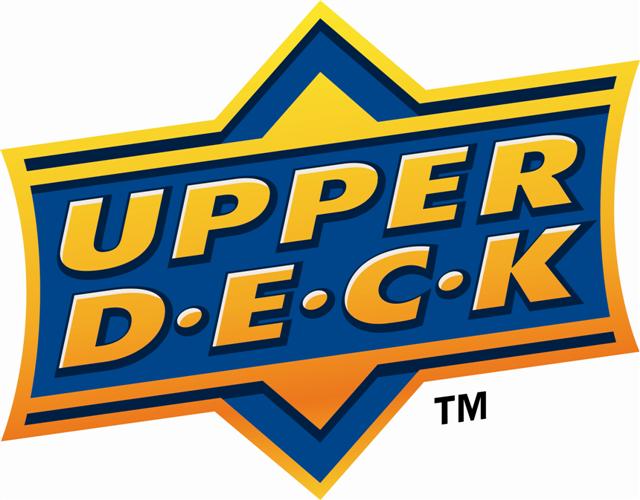 The deal gives Upper Deck back an exclusive agreement it had between 2004 to 2009-10 seasons. In 2010-11, The NHL and NHLPA brought in Panini America, which created hockey cards for the last four seasons.
"The players are excited about the direction Upper Deck is taking NHL trading cards – not only in product development and collectability – but also in adapting to the needs of an ever-evolving hobby and retail landscape," said Adam Larry, NHLPA Director of Licensing. "We're extremely pleased to continue our partnership with Upper Deck – now 25 years and counting – and look forward to working with them and all the category stakeholders to enhance hockey trading cards for current and future collectors alike. While we are excited about the future of hockey trading cards, we would be remiss if we did not thank Panini America and we look forward to their remaining hockey card releases."
Panini entered the hockey market in 2010-11, developing products such as Score, Crown Royale, Donruss, Contenders and Dominion. One of Panini's most popular products was Prime, a high-end release focused on patches and memorabilia, which came out two years ago.
"We are disappointed to learn of the NHL and NHLPA's decision to go in another direction in the trading card category," said Panini America CEO Mark Warsop in a release. "During the term of our agreement we faced many challenges, including a late start to the agreement and an NHL work stoppage. Through all of the challenges we established trading card hockey brands that collectors came to love and look forward to including Dominion, Prime, Rookie Anthology, Limited and Totally Certified."
Panini will continue to make hockey cards until its agreement runs out on June 30. It still has deals with the NBA (an exclusive), MLBPA, NFL and 2014 FIFA World Cup.
Upper Deck has had an NHL license since the 1990-91 season. Next season will mark its 25th anniversary in hockey cards.
"For nearly 25 years, Upper Deck has been delighting and surprising NHL fans and collectors with innovative officially-licensed hockey trading cards and collectibles," said Dave McCarthy, NHL Vice President of Consumer Products Licensing, Hardlines. "Upper Deck's passion for our sport is evident with their commitment to making great products, marketing them aggressively and seeking new ways to enhance our fans and collectors' love of the game. We are proud to extend the exclusive license for trading cards to Upper Deck and look forward to working closely with all stakeholders for category growth in the coming years."
Upper Deck is known to collectors for its hockey products, continually producing NHL cards for more than 20 years. The Young Guns Rookie Cards are continually some of the most sought-after cards every year. It also has an exclusive autograph deal with hockey legend Wayne Gretzky.
"They have done a good job of re-inventing the (Young Guns), and what it means," said Dave Sliepka, former Beckett Hockey analyst, who currently is the Collectibles Manager at Dallas Gold & Silver Exchange. "Now they have numbering, and parallels (Canvas, etc). They try to keep them from being stale. It's very similar to what the Rookie Cup means to Topps Baseball. They are another level above just being a Rookie Card."
This creates an exclusive in three of the four major sports. Topps has exclusive with MLB, Panini with the NBA and now Upper Deck with the NHL. The licensors tend to go with one company because it's easier to manage one license rather than multiple ones.
The first product to release under the new agreement will be MVP, which will be out in August, followed by O-Pee-Chee in September and Artifacts in October.