Upper Deck signs several top NFL prospects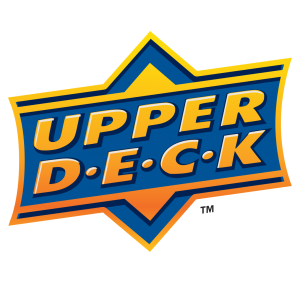 By David Lee | Beckett Football Editor
The NFL Combine is underway in Indy, and the NFL Draft is about two months away. To usher what looks to be another exciting rookie class deep in talent and hobby appeal, card companies are gearing up the first draft picks cards of 2015. Upper Deck recently announced the signing of many top prospects to card deals.
Marcus Mariota, Jameis Winston, Melvin Gordon, Todd Gurley, Amari Cooper, Bryce Petty, Ameer Abdullah and several others have signed to appear on collegiate-licensed cards from Upper Deck. This includes many autograph deals.
Up first for the company will be 2015 Upper Deck Inscriptions Football, featuring metallic card technology. Every card in the product will feature on-card autographs with inscriptions that tie to the player's collegiate careers. The product is scheduled to arrive on March 11.
"We have heard loud and clear from collectors and shops that there has been a void in the market for a premium early season release that includes awesome trading card technology, hard-signed autographs and inscriptions," said Brandon Miller, Upper Deck's collegiate sports brand manager. "We believe 2015 Upper Deck Inscriptions Football will more than fill that void. We are very excited to introduce collectors to the different levels of rarity and assortment of inscriptions from players in this product. It gives every collector the unique feeling they have received something more special than an autograph card."
There will be 99 different players included in 2015 Upper Deck Inscriptions. Following this release will be 2015 Upper Deck Football, arriving in early April just before the NFL Draft.