Updated: Upper Deck loses case over redemptions
When you click on links to various merchants on this site, like eBay, and make a purchase, this can result in this site earning a commission.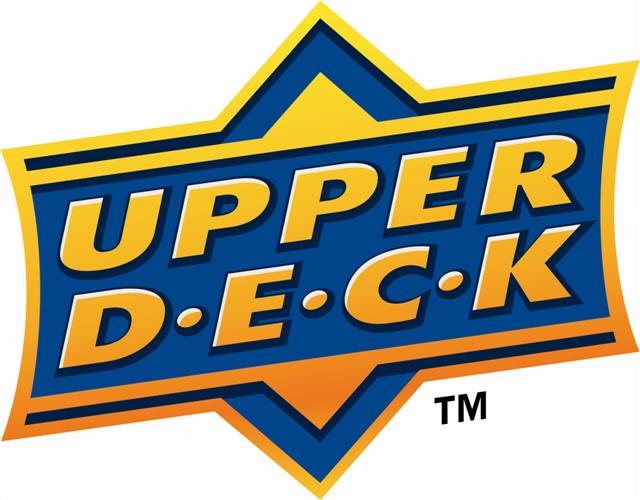 Update: Upper Deck decided to comment on the case on the afternoon after this story was published. Comments added below.
By Chris Olds | Beckett Baseball Editor
A Michigan man took Upper Deck to court over redemption cards that were not fulfilled and won his case back in March, a $1,329 judgment.
But as of April 12, he had not been paid.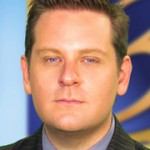 David Bailey, an Emmy award-winning chief investigative reporter for a CBS-affiliated television station, was the plaintiff in the case — and a collector of 2007 SP Authentic baseball cards. He said he purchased upwards of 10 cases of the product and opened them recently. However, he had no idea there were expired redemptions inside — and he took the card company to court when he did not hear from it when he was left empty-handed.
"My read of Michigan's consumer laws suggests what they're doing is illegal," Bailey said. "Upper Deck ignored me, so I made good on the promise and sued them for all my expired redemptions — $1,300 worth on the low end of Beckett's price [ranges]. I had a Roger Clemens/Derek Jeter and a couple of Tim Lincecum/Matt Cains. I really wanted the cards, not the cash."
When the trial date in the Michigan District Court came on March 8, according to court documents, Upper Deck sent a representative who was not a full-time employee of the company.  Bailey won by technical default because the state requires an employee present in the court.
An Upper Deck official initially declined to comment on the case, but the company later issued this statement.
"Upper Deck is confident that its redemption program does not violate any federal and/or state laws," the statement said. "With regards to this case, Upper Deck was prepared to defend its valid position, but the Small Claims court in Michigan defaulted Upper Deck based on a technicality, not based on the actual merits of Plaintiff's claims."
Bailey explained what happened on March 8.
"The judge right off the bat told [the Upper Deck worker] in Michigan he couldn't represent UD at the hearing," Bailey said. "But I asked the judge [Pablo Cortes] to hear the case, anyway, and he did. He compared the expired redemptions to lottery tickets … and said on lottery tickets, at least you know before you buy what the end-date of that game is."
Upper Deck was required to pay $1,275 in damages plus $54 in fees within 21 days of the decision. That was March 29.
"I didn't want the attention on the case until UD thumbed its nose up at our local justice system by not paying the judgement," Bailey said. "It's outrageous."
Upper Deck, which has other court cases ongoing — including a trial where Kareem Abdul-Jabbar is suing for unauthorized use of his likeness that started today — has recently been taken to court by Major League Baseball and NFL Players Association. The NFLPA is suing for nearly $1.5 million in unpaid autograph fees for its players as well as unpaid royalties, while MLB is suing for more than $260,000 that has gone unpaid as part of the settlement in its 2010 trademark infringement lawsuit.
Chris Olds is the editor of Beckett Baseball magazine. Have a comment, question or idea? Send an email to him at colds@beckett.com. Follow him on Twitter by clicking here.