Upper Deck issues statement on CLC status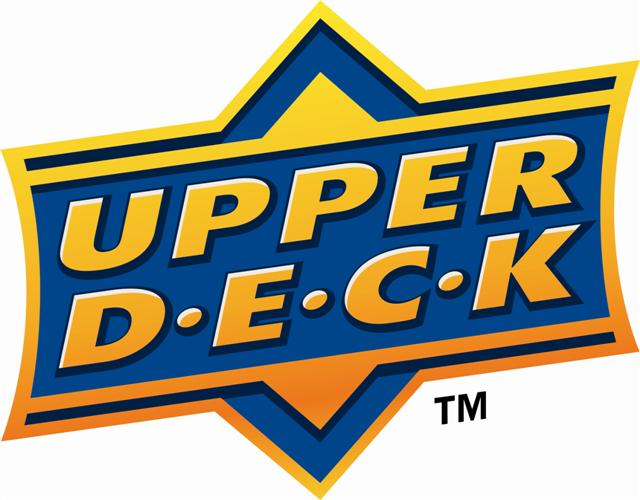 By Chris Olds | Beckett Sports Card Monthly Editor
Upper Deck's exclusive card license with the Collegiate Licensing Company that began in 2010 will remain in place into next year, the company said in a statement Friday — a response to the news that Panini America had signed a trading card agreement with three major universities.
"Upper Deck continues to be fully committed in creating the most innovative, high quality collegiate trading cards ever produced. Previously, collegiate cards were only interspersed into professional trading card sets by the large manufacturers, and referred to as 'Professional Prospect cards,'" the company said in a statement posted on its blog. "Over the last four years, Upper Deck has taken collegiate cards to a whole new level … In addition, Upper Deck has expanded well beyond the boundaries of traditional college sports to include a wide array of both men's and women's athletic programs that have never been featured on trading cards."
Upper Deck also noted that it has worked to not over-produce cards for the category.
"As an exclusive trading card partner of the CLC, Upper Deck has been able to responsibly manage the category, limiting releases and production so as not to saturate the market or jeopardize the steady growth and solid foundation that has taken years of hard work to build," the company said. "Imminent changes in 2015 have already sparked serious concerns from collectors, store owners, distributors and others in the trading card industry.
"Mismanagement of the collegiate trading card license could destroy the stability that this market has come to rely on, and flood the market with an excess of products that hold little or no value.  Upper Deck is working hard to not let this happen, and is committed to delivering the most innovative, high quality collectible trading cards available in the market today, tomorrow and into the foreseeable future."
Chris Olds is the editor of Beckett Baseball and Beckett Sports Card Monthly magazines. Have a comment, question or idea? Send an email to him at colds@beckett.com. Follow him on Twitter by clicking here.