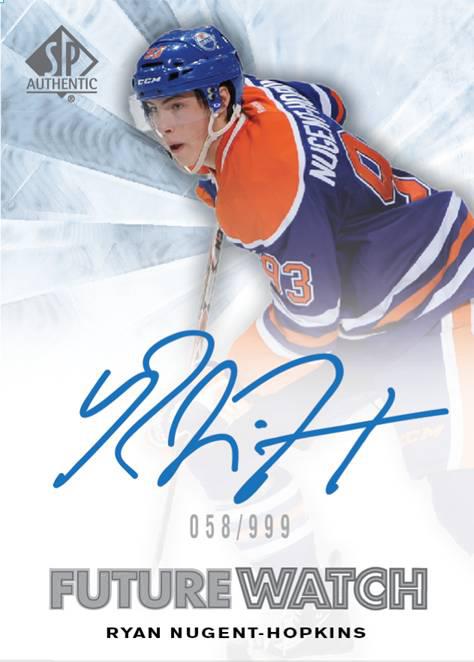 By Susan Lulgjuraj | Contributing Editor
Hockey collectors looking for news have come to the right place. Upper Deck has released a slew of information on upcoming 2011-12 products.
Four to be exact: SP Authentic, Upper Deck Series 2, SPx and Black Diamond.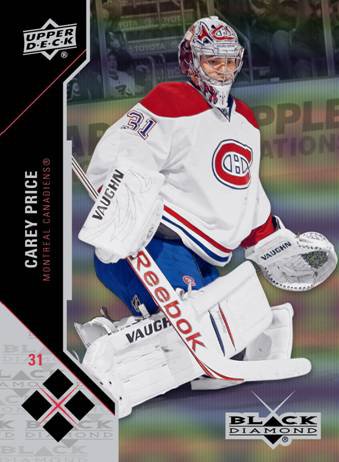 First up will be NHL Black Diamond, which is scheduled to release on Dec. 20. The product will feature two new inserts: Lustrous Rookies (seeded 1 in 288 packs) and Championship Rings (seeded 1 in 72 packs). The 24-pack boxes will have two jersey cards and a number of parallels.
A case will yield about four to five autographs in it.
The newest feature to Black Diamond is a twist to jersey cards. Collectors need two cards to complete a full card and spell the full team name out.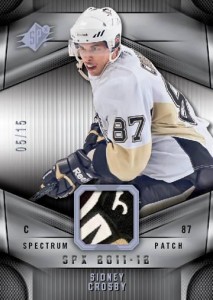 In late January/early February, SPx will be the next product to hit the shelves for Upper Deck. Collectors can find a bunch of hits in every box: one autograph/jersey, a rookie jersey/material card, winning materials dual-swatches, winning combos dual-swatches and two numbered inserts.
Each box will contain 18 packs and four cards in each box – including a bonus pack.
New this year are Shadow Box Programme of Excellence cards, which fall one per case, and parallels including patches.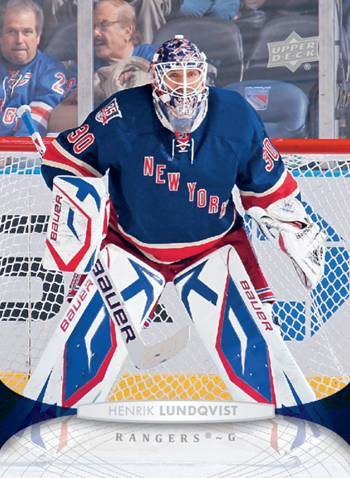 Upper Deck Series 2 picks up where Series 1 left off. The set comes out in late February with Young Guns, Rookie Updates, MVP Rookie Updates, O-Pee-Chee Rookie Updates and more. There are six Young Guns in every 24-pack box, with eight cards in a pack.
Collectors could also find a Rookie Materials, a UD Game Jersey and four UD Canvas cards in every box.
Young Guns will come in canvas variations as well, which are found one in every 48 packs, on average.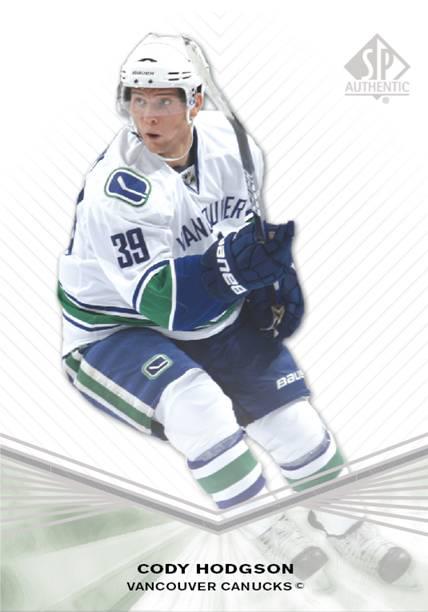 In April, SP Authentic comes out with three autographs per box and at least one will be a rookie card. There will be two to three autograph patches in every case.
With 24 packs in each box and five cards in a pack, there a number of variations and inserts collectors can expect such as rookie hologram cards – even die cuts – and dual, triple, quad and eight-autograph cards.
Susan Lulgjuraj is a contributing editor for Beckett Media. You can email Susan here. Follow her on Twitter here.