Upper Deck gives update on its MLBPA license
When you click on links to various merchants on this site, like eBay, and make a purchase, this can result in this site earning a commission.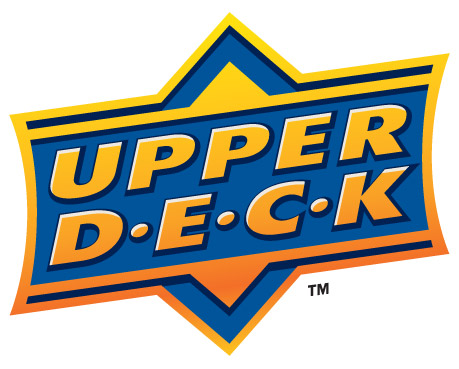 By Susan Lulgjuraj | Beckett Sports Card Monthly Editor
LAS VEGAS – One year ago today, Upper Deck announced that it had acquired an MLB Players Association license.
But in the last year, collectors have not seen a single baseball product from the company.
"We put together a couple of products last year, including Fleer Retro, and we weren't happy with how they came out," Upper Deck President Jason Masherah told Beckett Media. "Basically, we scrapped them and started over."
Upper Deck's last baseball release was 2012 SP Signature Edition, an MLBPA-only product that featured autographs but no pictures of players. Before that, Upper Deck released a product in 2010 even though Topps has had an exclusive with MLB Properties license since 2009.
That set resulted in a lawsuit by MLB Properties for use of licensed trademarks.
"Our feeling is that having a delay since the last time we had produced a baseball product, if we didn't do it right, everyone was going to be extremely disappointed," Masherah said.
Upper Deck faces different challenges than Panini America, which also has an MLBPA license and not a Major League Baseball Properties license. Upper Deck is still under restrictions from the lawsuit settlement with MLB Properties in 2010.
Along with the terms that were disclosed, Upper Deck paid several million dollars, but also has restrictions on how it could produce cards.
As term of the settlement, Upper Deck agreed it will not make any new sets of cards using MLB logos, uniforms, trade dress, or Club color combinations; and it also agreed it will not airbrush, alter or block MLB marks in future products.
That requires Upper Deck to find different ways to use baseball players on cards that is difficult – as UD discovered when the products were being created.
"I think it is important for us to get it right," Masherah said. "What we saw was not acceptable."
Upper Deck is working on a product now that Masherah feels is very strong. However, he wasn't ready to offer more information on the product including a release date.
Susan Lulgjuraj is an editor at Beckett Media. You can email her here with questions, comments or ideas. Follow her on Twitter here. Follow Beckett Media on Facebook and Twitter.