Upper Deck elaborates at the Toronto Spring Expo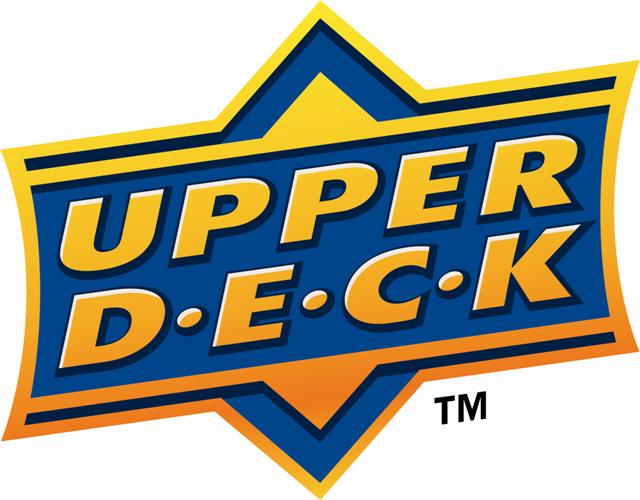 By Jon Waldman | Guest Writer

Upper Deck's fan forums at the Toronto sports card and memorabilia Expos have become known for two things – great insider, first-to-know information about upcoming products and some great rewards for loyal collectors who come and openly share their thoughts and opinions about UD's product line.
This was the case again at this past weekend's Spring Expo, where UD held the town hall-style meet and greet.
Company officials, led by Grant Sandground, openly addressed collector queries ranging from the controversial mystery autographs to patch forgeries that pop up on eBay after unsavory collectors alter the swatches in the popular RCs. (On the latter, Sandground invites consumers to connect with him and advise him about known fake patches and eBay sellers who are known to sell these altered pieces.)
The afternoon session began with a preview of the company's two remaining 2010-11 series – Ultimate Collection and The Cup.
Ultimate Collection — releasing in late May — will feature autographed Rookie Cards, including six limited to 99.
The Cup, meanwhile, is chock full of new features — the most in-demand of which will likely be a first for the company.
Since his 2005 debut in Upper Deck products, Sidney Crosby has never had a dual autograph card, thanks to an injunction from his representation. That will change in The Cup, as Crosby will be paired with Mario Lemieux in a Dual Scripted Swatches insert, featuring autographed patches of the two Penguins captains.
Book cards will also be making their debut in this year's edition of The Cup, with three versions planned, including Autographed Draft Rookie Board and Patch (a set that will include Crosby and Patrick Kane), dual auto patch rookies and autographed rookie game gear cards, featuring four different swatches.
The Cup will also include six autograph/patch RCs numbered to 99 copies, including Taylor Hall, Jordan Eberle and PK Subban.
Upper Deck also began previewing their 2011-12 series, with the return of one of the hobby's most respected names – Parkhurst.
Under a new name, Parkhurst Champions will be a legend-focused series. (Sandground confirmed that only one set can be produced per year that is focused on former stars.) The set will feature a 100-card shell set, the vast majority of which will have autographed parallels. There will also be short-printed newswire photo cards at two levels – single and multiple players – which will also have autograph parallels.
There will be two autographs per box across all levels.
Also included in Champions will be Champ's mini cards, manufactured patches that will correspond in textile to the era of the depicted team logo, dinosaur bone cards and hockey's first oil painting cards.
Victory was also previewed — a set that will feature the once standalone MVP brand as an insert and the first rookie cards of the 11-12 season. Each fall 1:2 packs.
Finally, Upper Deck gave fans a preview of Artifacts, which will have a re-vamped parallel program for its memorabilia cards, streamlining the series to material variations rather than different levels of serial-numbering. The Tundra Duals and Trios will return, featuring triple-tag cards.