Upper Deck, Blizzard Entertainment Announce Trading Card Deal
Trading card collectors can expect an influx of trading cards based on popular video games in the years ahead. Upper Deck and Blizzard Entertainment have signed a multi-year deal. With it comes a range of major games like World of Warcraft, Overwatch, Diablo, Hearthstone, Starcraft and more.
Things kick off in December with 2021 Upper Deck Blizzard 30th Anniversary, which will launch on the card maker's e-Pack platform. The set has 50 base cards covering a variety of Blizzard games. Parallels, inserts and some tough autographs will also be part of the checklist.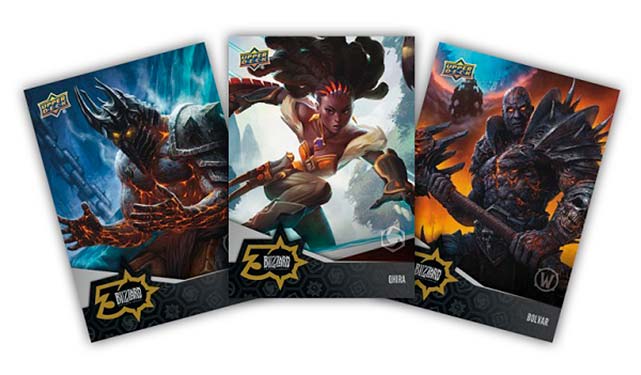 Upper Deck also has a variety of other promotional plans for Blizzard products on e-Pack.
Although traditional trading cards are new, Upper Deck does have experience with Blizzard properties. Between 2006 and 2010, they produced a World of Warcraft trading card game. More recently, Upper Deck has been producing trading cards for the Blizzard-owned Overwatch League.